Introducing CHRISTUS Children's to San Antonio and Beyond
The Children's Hospital of San Antonio is now CHRISTUS Children's. What started as a hospital in the heart of downtown San Antonio has grown into a network of pediatricians' offices, freestanding emergency centers, multispecialty clinics, and Centers for Maternal and Fetal Care across San Antonio and New Braunfels.
We are so much more than a hospital. CHRISTUS Children's better reflects who we are and what we do as the only hospital in San Antonio solely focused on the care of children and expectant moms. We will continue to bring hope, healing and new beginnings to families from across Texas, the U.S. and around the world.
Welcome to CHRISTUS Children's.
Your children. Your family. Our purpose.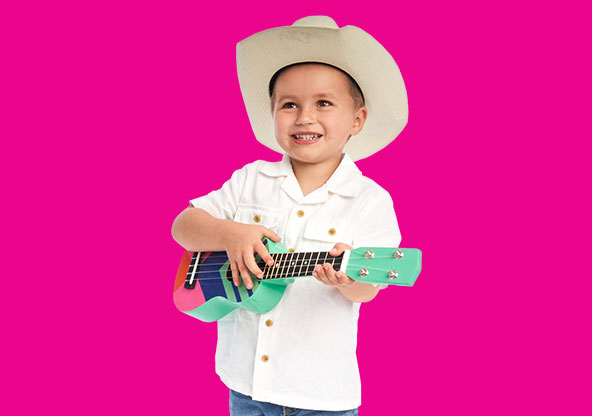 Read More About the Name Change
The Children's Hospital of San Antonio is now CHRISTUS Children's.
Read More
---
Expert Care for Children and New Moms
Infants, children, and adolescents sometimes have special medical needs. During their years of rapid growth and development, every child needs routine care to stay healthy and achieve their full potential. Our caring teams are committed to providing high-quality services in a comfortable setting for children and families.
When your child needs extra medical attention, we have a team of outstanding physicians who provide comprehensive, coordinated care for children. Here are just a few of the pediatric specialty services we offer:
Inside our hospital, the Women's and Newborn Center accommodates both mother and baby from birthing services to our level IV Neonatal Intensive Care Unit for high-risk infants – often born too soon. We hope your children have the happiest and healthiest childhoods. We are here if you need us. Find out why thousands of South Texans have trusted CHRISTUS Children's with the most precious members of their family for more than 60 years.
Should You Take Your Child to the Emergency Room?
The emergency department is designed to treat life-threatening emergencies, major injuries and serious illnesses.
Go to the emergency room or call 911 for:
Trauma | Accidents
Loss of consciousness
Heart attack | Chest pain
Uncontrollable bleeding
Sudden change in vision
Severe difficulty breathing
Seizure | Sudden dizziness | Paralysis
Suicidal feelings
Find a CHRISTUS Children's Emergency Room Near You
Find Now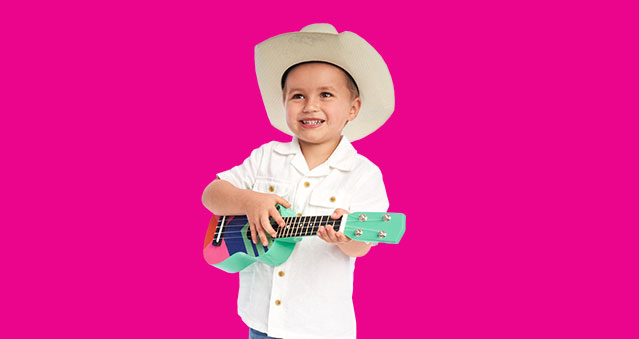 Pediatric Orthopedic Care for Your Child
Our Pediatric Orthopedic team provides comprehensive care for common and complex orthopedic conditions, including congenital, developmental, and traumatic conditions affecting the musculoskeletal system, sports injuries and complex spine conditions. Our team will evaluate your child's condition and provide personalized treatment to help manage their symptoms and promote healing.
Visit Our Orthopedic Clinic
Meet Our Orthopedic Team
See What We Treat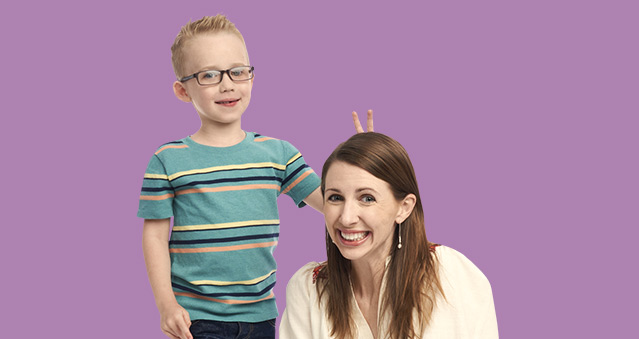 Treating Cancer & Blood Disorders
Our Cancer & Blood Disorders Center provides comprehensive care for your child with the latest technology, science, psychology, and spiritual support. With convenient access to consulting physicians and top pediatric sub-specialists in San Antonio, we offer complete care all in one location.
Visit the Cancer Center
Meet Our Experts
See What We Treat
Additional Services & Treatments at CHRISTUS Children's