With groundbreaking technology and nationally recognized quality care, CHRISTUS St. Michael stands ready to meet the healthcare needs of our community today and tomorrow. And now, we are expanding and once again investing in our community.
Already recognized as a high performing hospital by U.S. News and World Report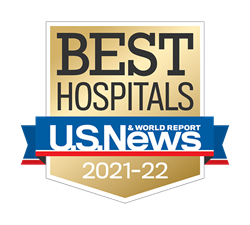 From starting a family to routine screenings to life-saving treatment, CHRISTUS St. Michael has been here for you for over a century and is still here for you no matter where you are in your life journey.

We are the regional leader for general surgery, heart care and surgery, vascular surgery, orthopedic surgery, neurosurgery, and cancer care.