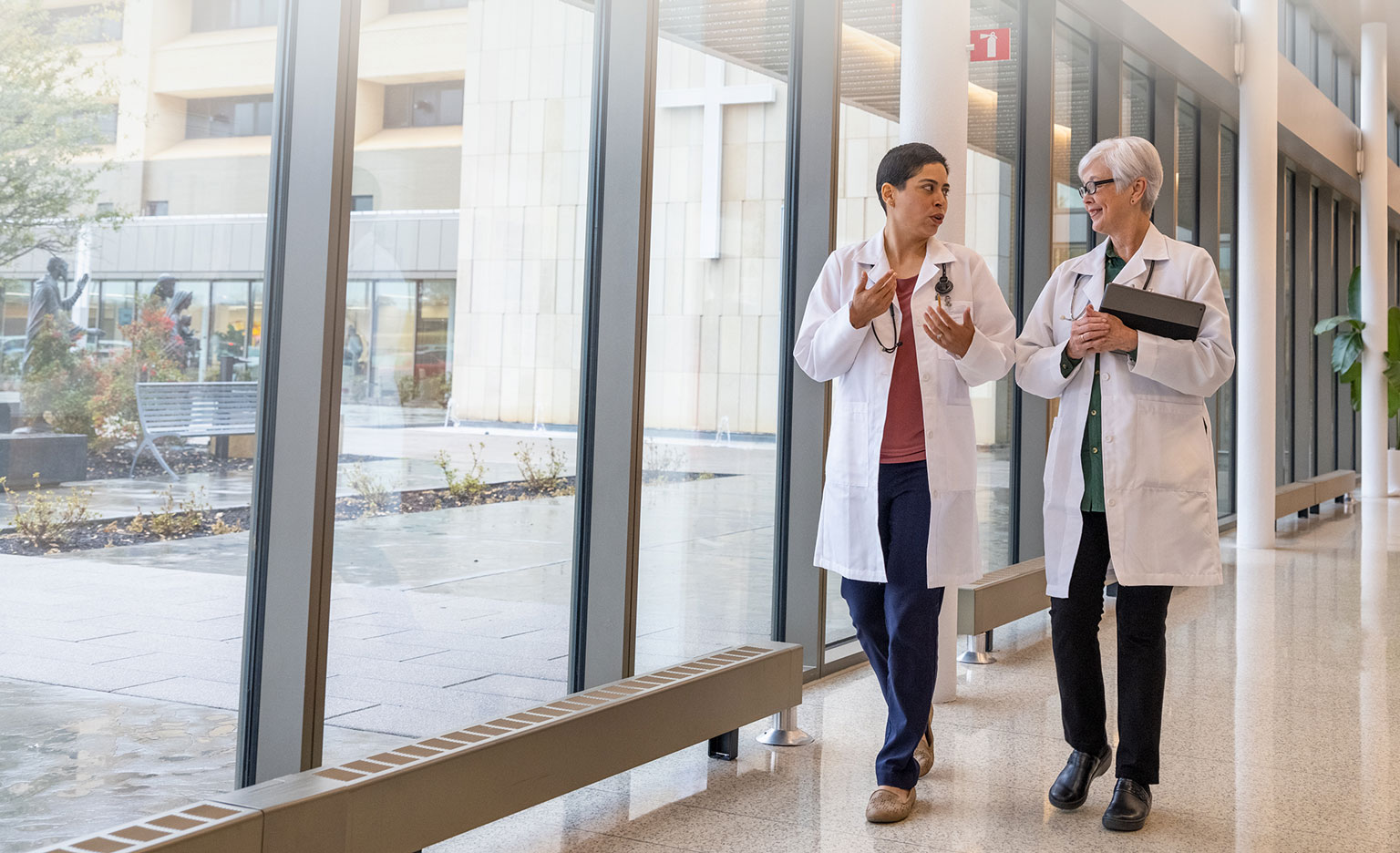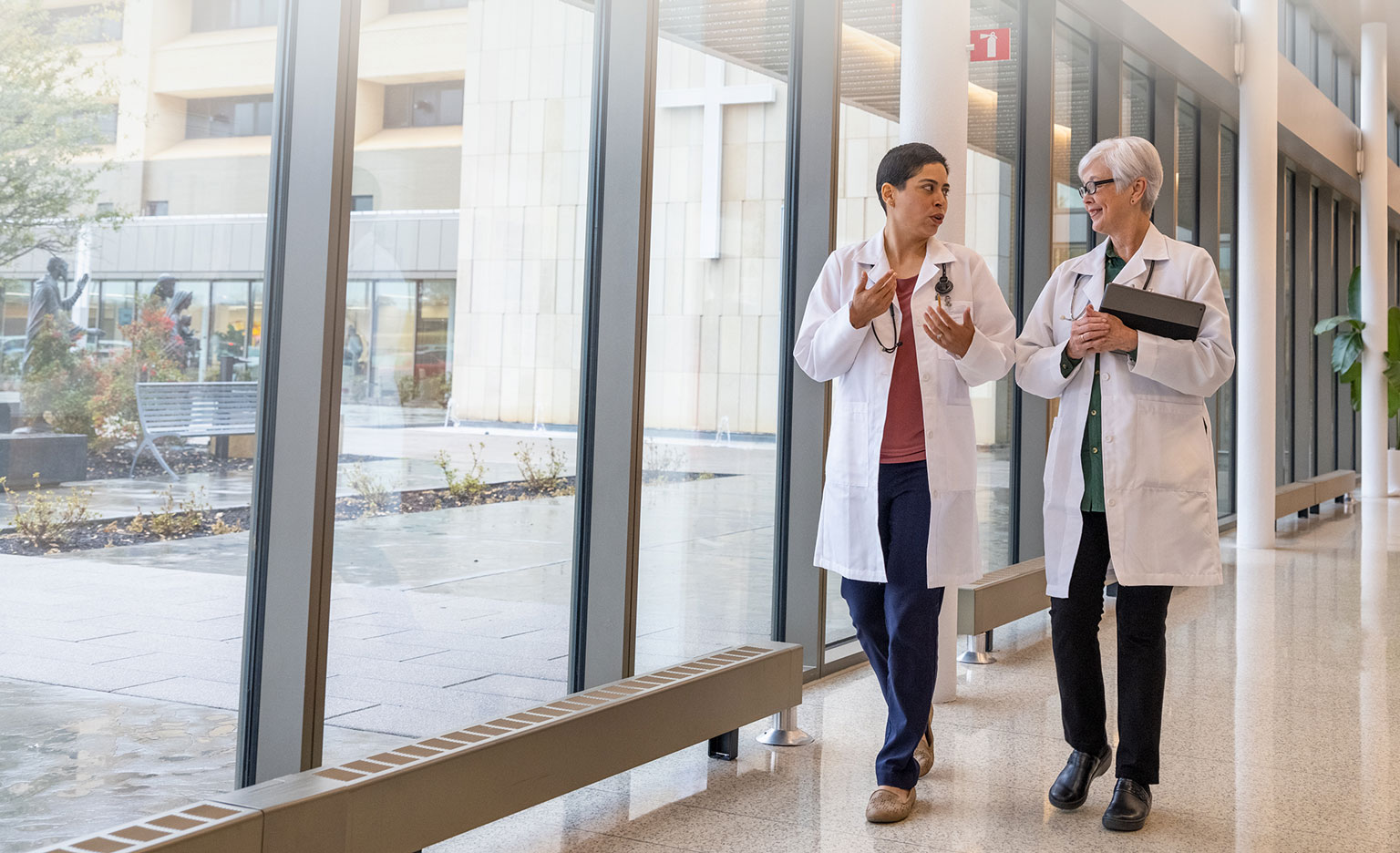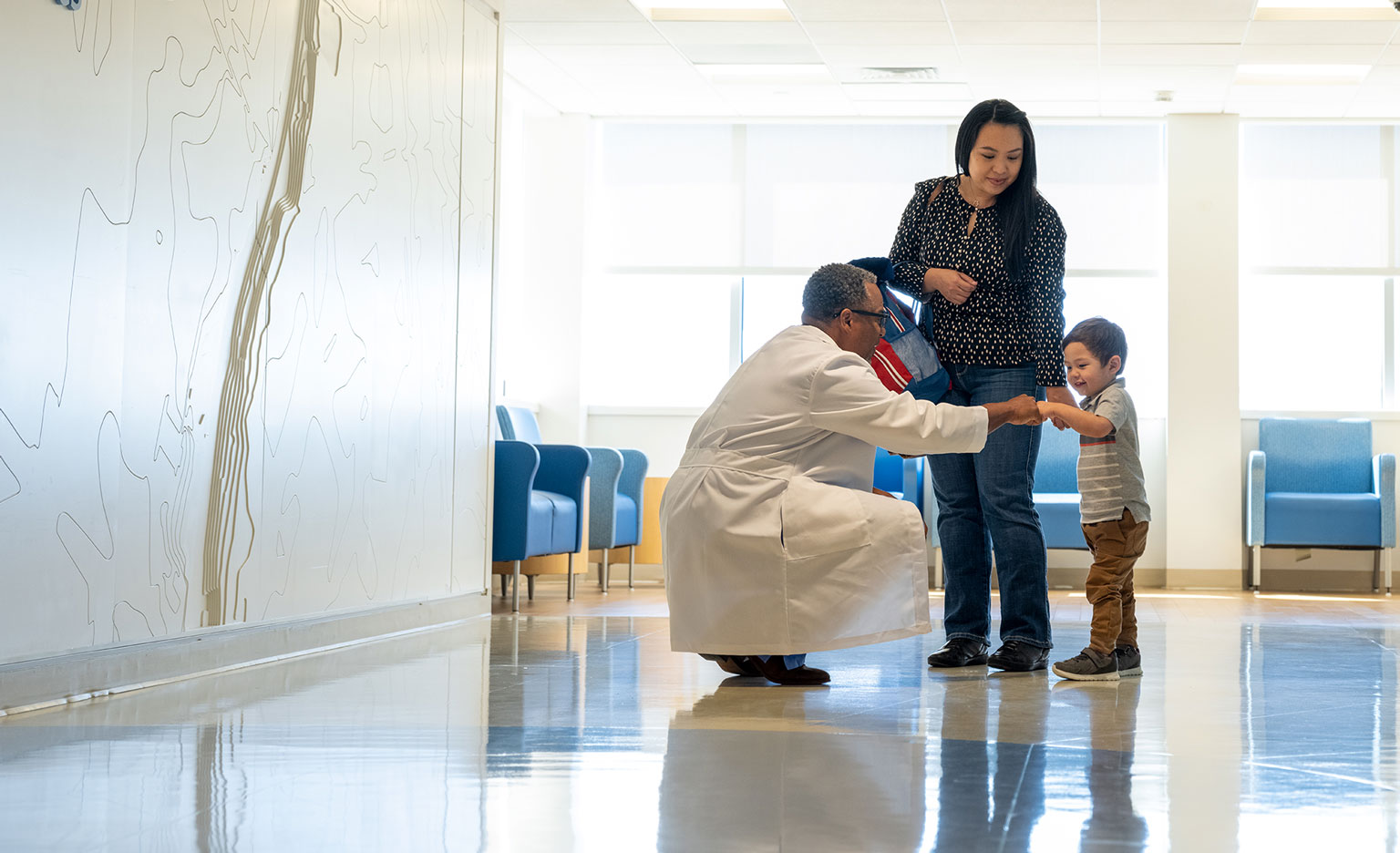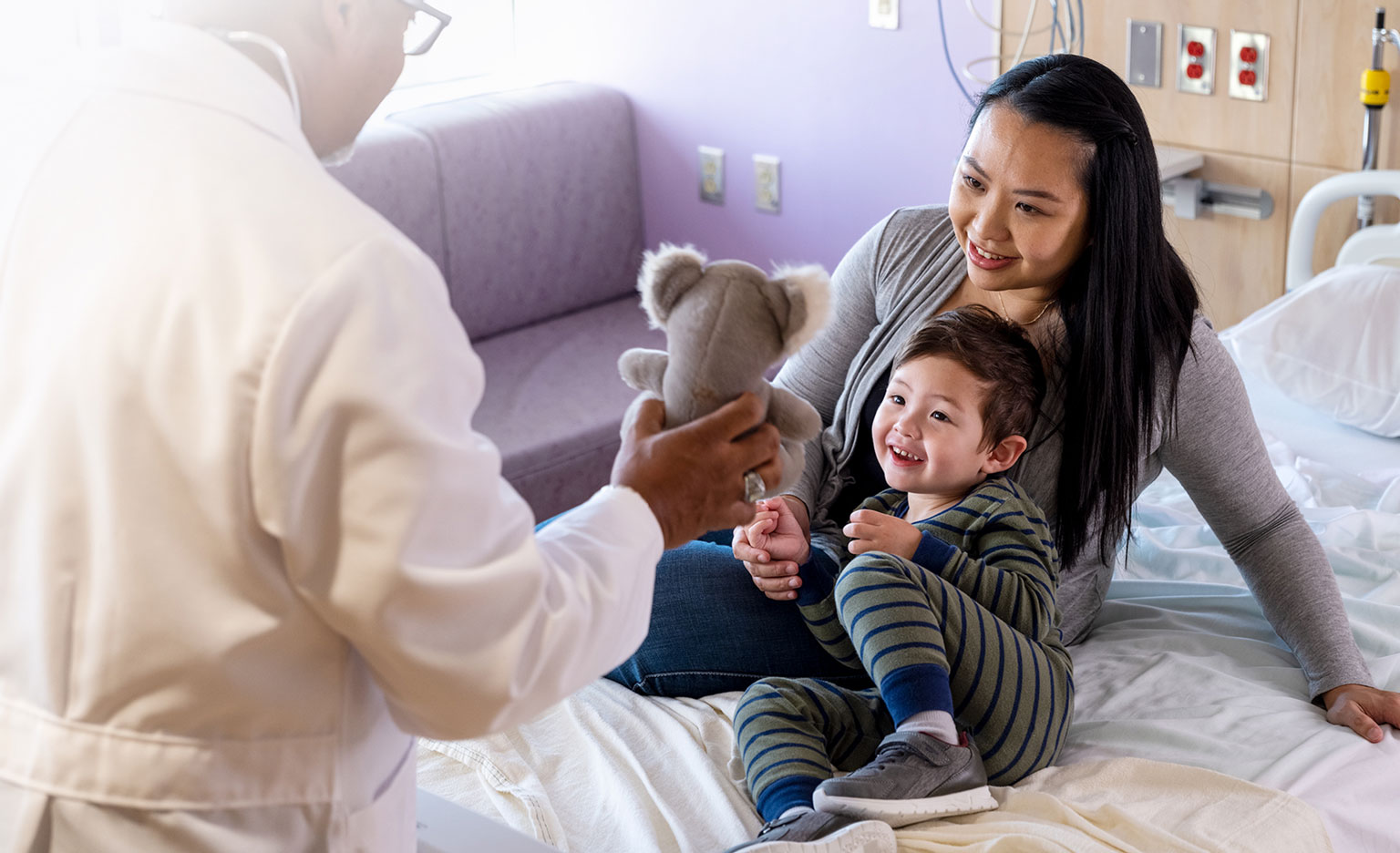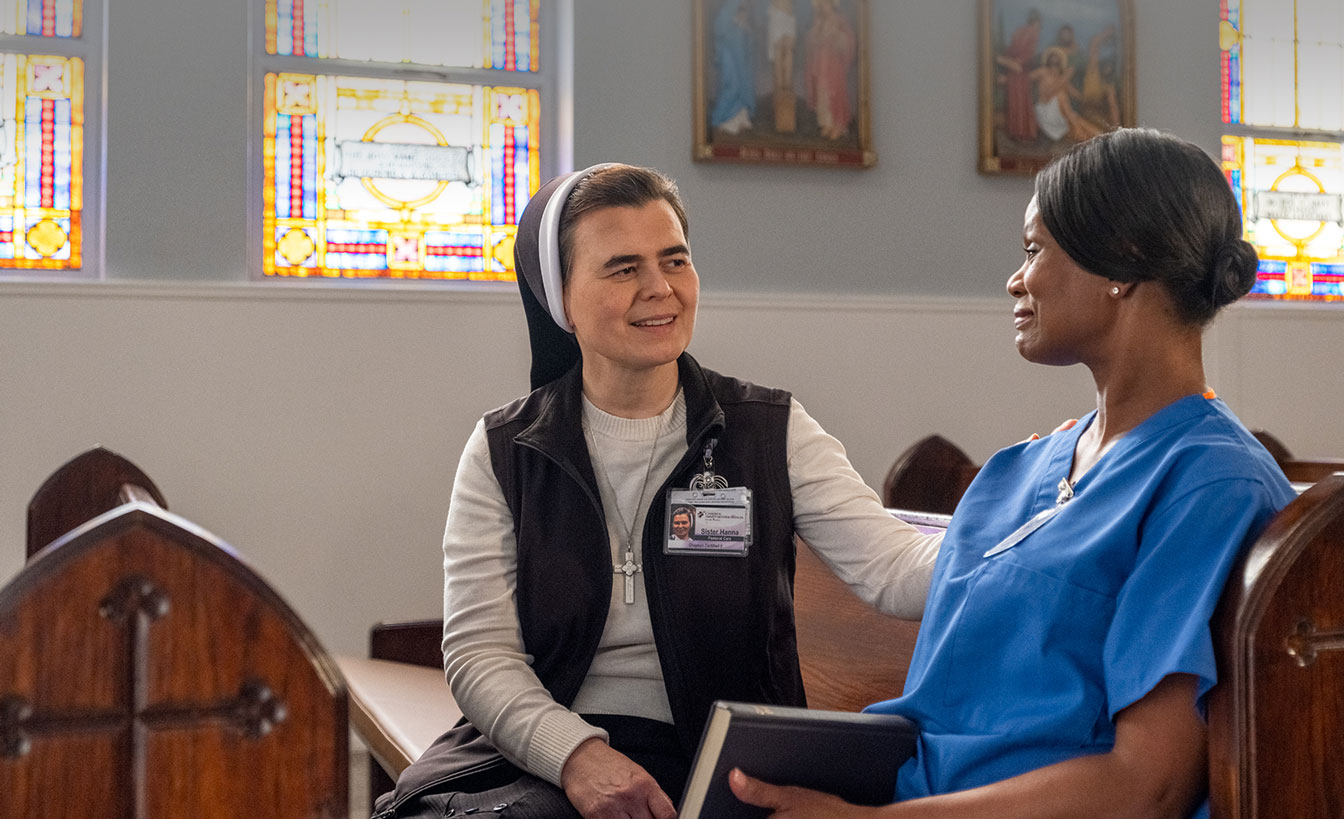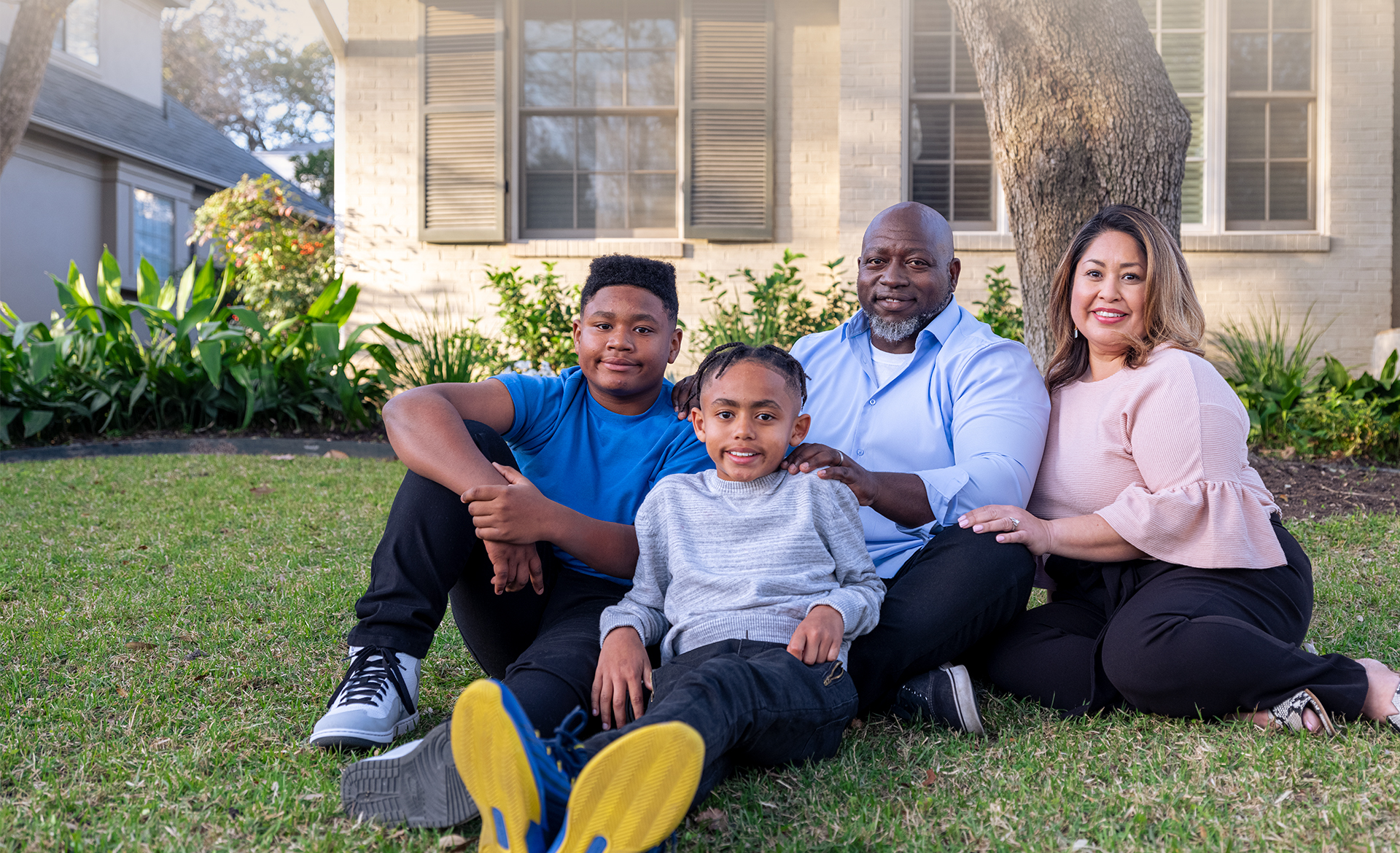 Your health. Your Life. Our Purpose.
SCHEDULE AN APPOINTMENT

Enter location to begin:

Find A Health Plan

Enter location to begin:

On Demand Care

Start On Demand Care now. Skip scheduling and see the next available board-certified CHRISTUS Health clinician.
Our purpose is you.
At CHRISTUS Health, helping you enjoy your best health is more than just a goal. It's our purpose. It's something each of us commits ourselves to every day. Every program, service and treatment we provide is focused on elevating the health of all those who come to us – body, mind and spirit.
View All Services
Care Where and When You Need It
Become One of the Faces of CHRISTUS
Join a team that extends the healing ministry of Jesus Christ and creates innovative health and wellness solutions for individuals and communities. Join a company that values dignity, integrity and compassion, and where you can grow and deliver quality health care.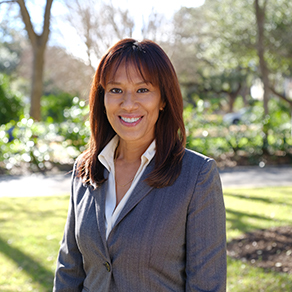 Associates
At CHRISTUS Health we value you, for you. We know the work you do will make a difference. Join our family of caregivers, build your career at CHRISTUS and you'll develop meaningful relationships while you positively impact lives in our communities.
Become a CHRISTUS Associate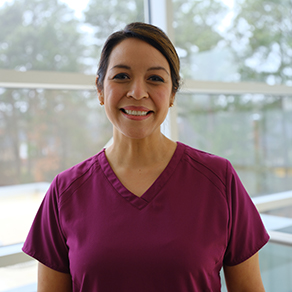 Nursing
Nurses are the heart of the CHRISTUS Health family. Whether you are a seasoned nurse, or a new grad, you will find a wealth of opportunity at CHRISTUS. We care for our nurses – providing excellent benefits, educational opportunities, shift differentials, clinical ladder programs and more -- so our nurses can focus on care for our patients. The perfect nursing position is waiting for you.
Become a CHRISTUS Nurse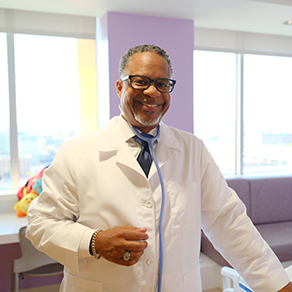 Physicians
We serve our communities by providing a complete healing experience. Above all, we are committed to caring for the whole person – mind, body and spirit, because we understand that caring for our patients goes beyond their physical needs. Become a CHRISTUS physician and find more than a job, find a calling to serve patients, their families and all our communities with dignity and compassion.
Become A CHRISTUS Physician
CHRISTUS Health Plan
Find the right plan for your life and enroll today with CHRISTUS Health Plan.