Comprehensive Pediatric Care
From Routine Check-ups to Advanced Medical Procedures and Treatments
We provide a full range of pediatric medical services for newborns, infants, toddlers, children, and teenagers - from routine check-ups to advanced treatments and procedures.
We understand children of all ages have unique and specific medical needs. During these years of rapid growth, development and maturation, every child needs regular medical care to stay healthy and achieve their full developmental potential.
Our board-certified pediatricians and experienced nurse practitioners treat the whole child – mind, spirit and body. Our providers have a special interest in education, health promotion and child development.
CHRISTUS Children's
CHRISTUS Children's specializes in pediatric care and cares for infants, children, and adolescents with special medical needs. Children's provides comprehensive, coordinated care for children from birth to age 18.
Visit CHRISTUS Children's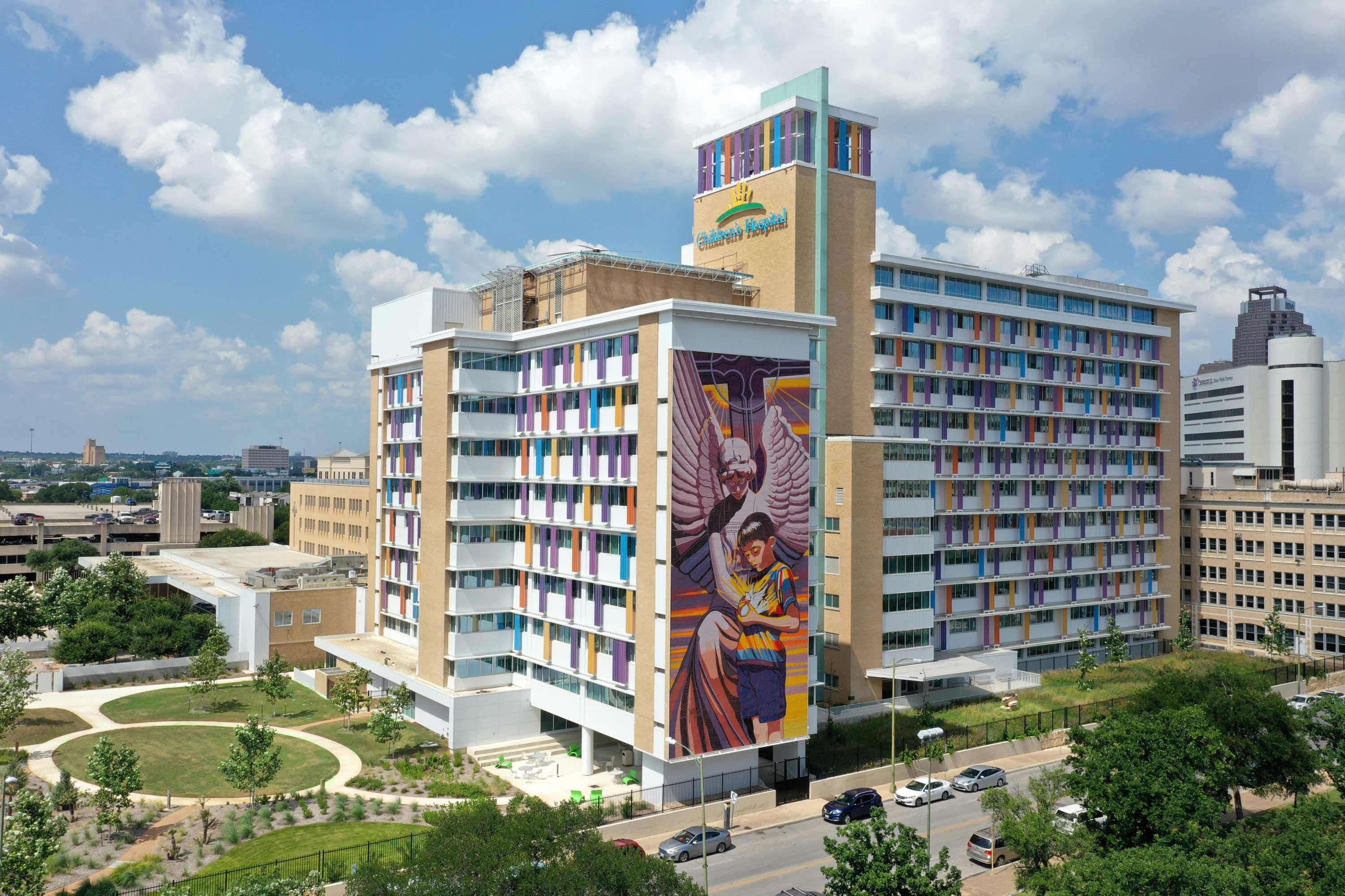 Blood & Bone Marrow Transplant
At CHRISTUS Health, a multidisciplinary team of specialists collaborate to provide the highest quality of care for our pediatric and young adult patients in a new state-of-the-art inpatient unit.
Learn More
Pediatric Cancer Care
Learn about CHRISTUS Health's approach to compassionate pediatric cancer care programs.
Learn More
Pediatric Orthopedics
CHRISTUS Health's pediatric orthopedic program features a multidisciplinary team to care for the unique needs of children and their growing bodies. Whether it's a broken bone or a severe spinal condition, you can trust us to help your child get back to just being a kid.
Learn More
Neonatal Intensive Care
CHRISTUS Health has board-certified neonatologists specializing in the care of premature infants or newborns who need extra medical care.
Learn More
Pediatric Primary Care
We offer families a medical home where children feel welcome, and parents find confidence in the quality of care received from their pediatrician.
Learn More
Child Life Specialists
We understand that children of all ages may face stressful and potentially traumatic events that can prevent their natural ability to cope and heal.
More Pediatric Care for Your Children