A lot can happen to your child from grade school to graduation. They have colds and flus, injuries, and accidents that you just can't plan for. And, as a parent, when an emergency situation arises you want to make sure they get the best care possible as quickly as possible. That's why CHRISTUS has dedicated to providing emergency care for kids and kids only.
Our emergency center is always open and staffed with a team of pediatric nurses, physicians and support staff specially trained in the care of children in an emergency.
Sometimes it is easy to know when to go to the ER – a broken bone or a cut that needs stitches. But parents often struggle with the decision of whether to take their child to the ER for other reasons.
Find Out the Reasons
Prepare for Your ER Visit
When you come to the ER, it's important to have a good handle on your child's symptoms. It's also important to know your child's medical history — allergies, past illnesses, injuries, surgeries, immunization history, or chronic conditions.
Even if you know the medical history by heart, consider writing it down so it's handy during the chaos of an emergency. And keeping a written record readily available at home will let anyone caring for your child — such as a babysitter — provide it should your child be taken to the ER.
To prepare a medical history, include:
Medications your child is taking
Allergies
History of previous hospitalizations
Any previous surgeries
Illnesses
Relevant family history
Immunization history
You also might be asked when your child last had anything to eat or drink. You should know the name and number of your child's primary care provider. And it's good to know the name and number of the pharmacy where you usually get your prescriptions filled.
If you come to the ER because your child has ingested a particular medication or household product, bring the container of whatever was ingested. That will help the doctors understand what kind of treatment is required. If your child has swallowed an object, bring an example of that object, if possible. If you think there's a chance that your child might have to be admitted to the hospital, you may want to grab a change of clothes and toothbrushes for you and your child.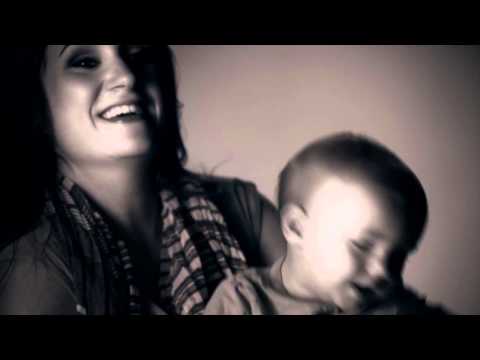 What to Expect During Your Child's ER Visit
There's no way to predict how long you'll have to wait to be seen at the ER. If your child has a severe medical problem, be assured that our highly trained doctors and nurses will provide the proper medical attention right away. Because doctors attend to the most severe injuries and illnesses first, there's a chance that if you are there with a minor injury, you'll have to wait longer. Even if the waiting room is empty, you still may have to wait if the exam rooms are filled or many doctors and nurses are attending to a particularly serious case.
If your child's condition becomes worse while you are waiting to see a doctor, tell the medical staff right away. Before offering any food or drink to your child, make sure to ask the medical staff if it is OK. In some situations, your doctor would prefer your child has nothing to eat or drink.
We provide translation services available for anyone who does not speak English.