Your Health
Find answers to common questions about your health. Learn about treatments, procedures and ways to practice self-care.

A CHRISTUS Health labor and delivery nurse who is also a mom shares tips on picking the best maternity hospital in your community
Read the latest from CHRISTUS Health Experts
aFib
What does aFib feel like and what are its symptoms?
Joint Pain
How do you know if its severe? Here are common signs.
Anxiety in Kids
Identify common signs of anxiety in your kids.
Lower Back Pain?
Here are 9 things you can try to reduce back pain.
Children's Health and Wellness Stories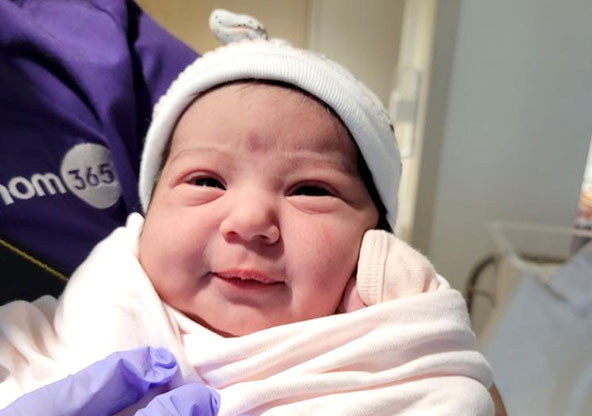 Recurrent Pregnancy Loss: Stephanie said she hadn't felt the baby move in a while. "I never thought this would happen to me."