Your Health
Find answers to common questions about

your

health

.

Learn about treatments, procedures, and ways to practice self-care

.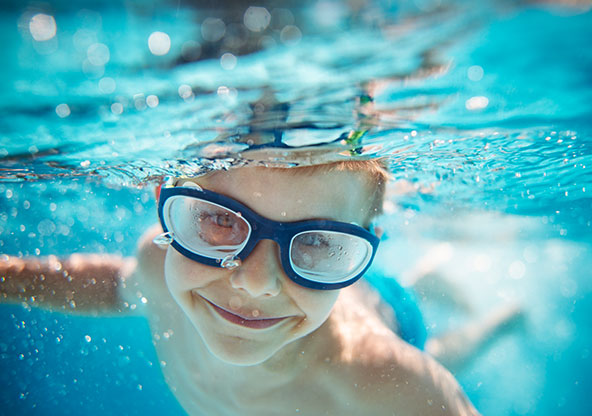 Water Safety and Children
Did you know drowning is the second most common cause of death for children under 14 years of age? Learn more about how to keep your children safe when water is present.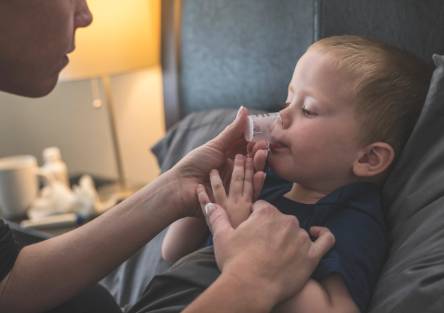 Let's Get Smart About Antibiotics
What can you do to help decrease the use of antibiotics and curb the emergence of resistance?