Children's Health and Wellness Stories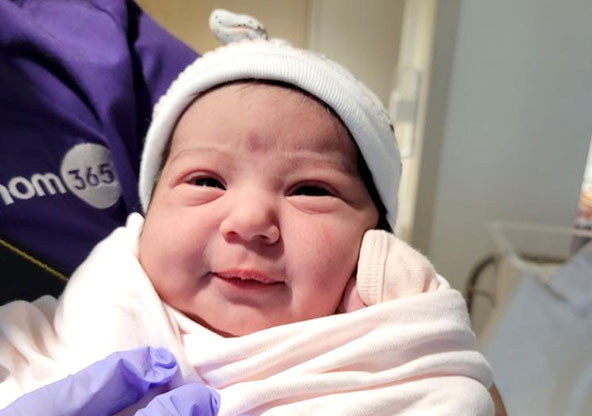 Stephanie said she hadn't felt the baby move in a while. "I never thought this would happen to me."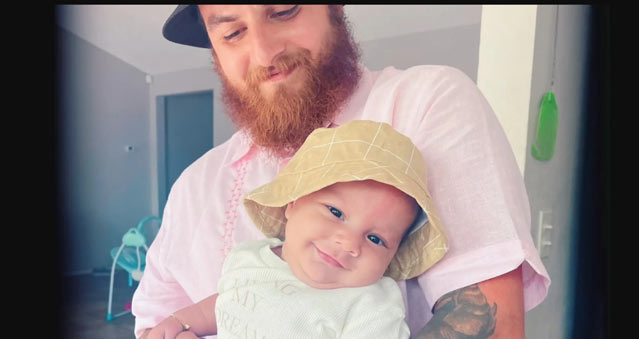 Baby Vernon was born with a condition called meconium aspiration syndrome.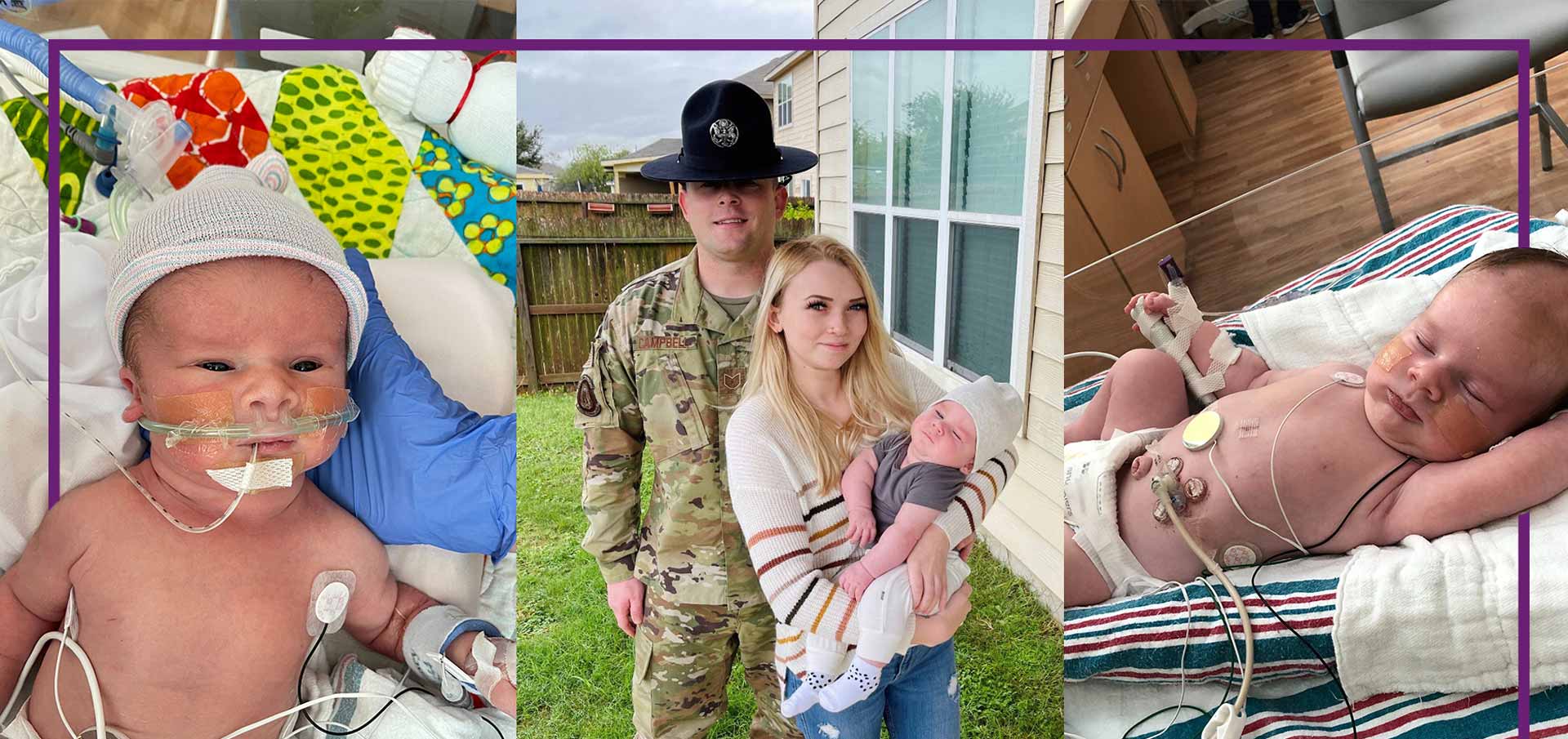 Emily didn't find out she was pregnant until she was 26 weeks along. She only had a short time to prepare for the birth of her son.