In Rare Form: Overcoming Gastroschisis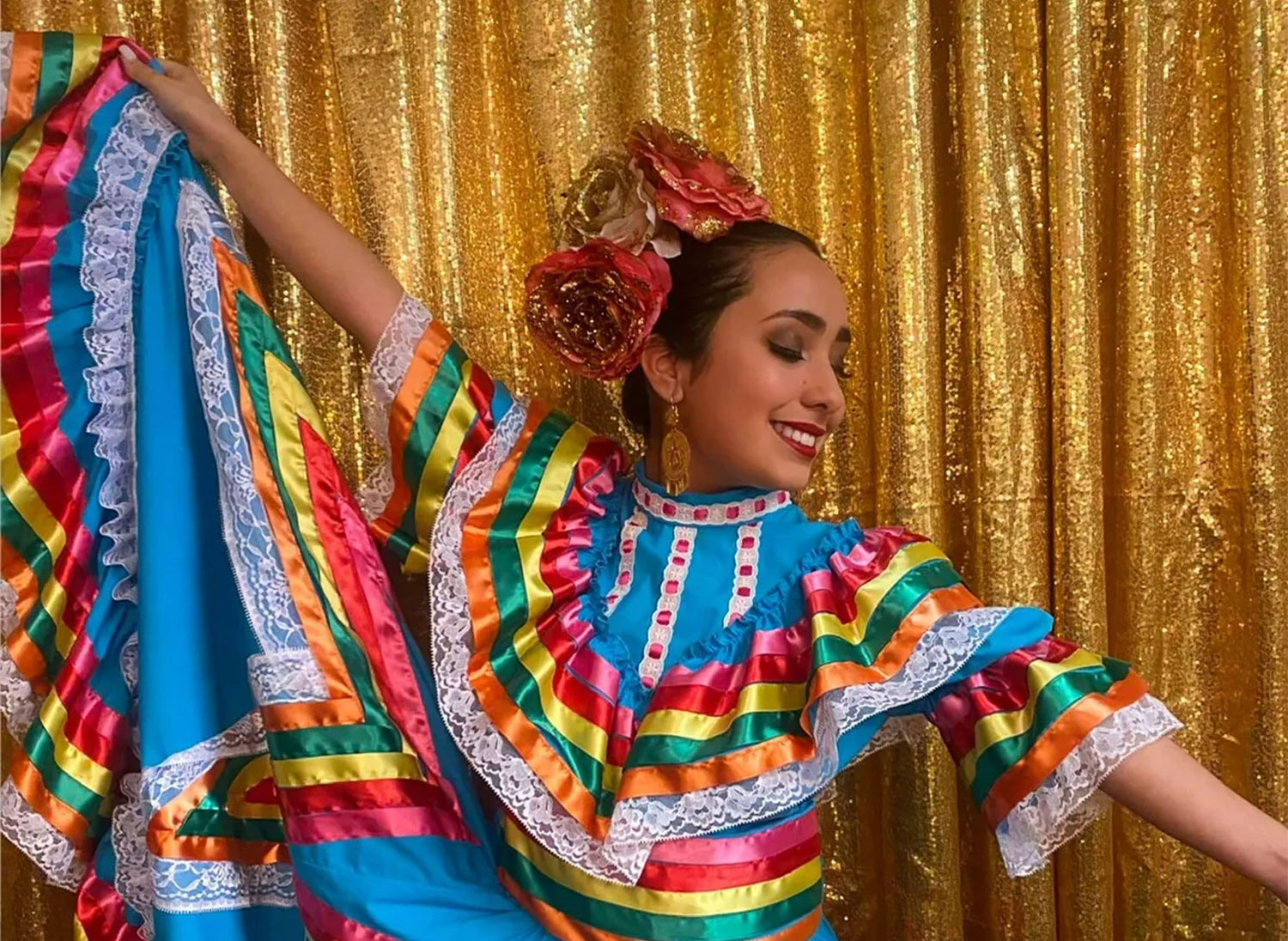 February 28 is Rare Disease Day.
Abigail is rare, and she knows it! When she was born in 2006, she had to be transferred to the Neonatal Intensive Care Unit at CHRISTUS Children's to receive medical treatment for a condition known as gastroschisis. Gastroschisis is when a baby is born with their intestines on the outside of their body and surgery is typically required to put them back in. In addition to this rare birth defect, Abigail was also found to have a condition known as phenylketonuria (PKU). PKU is a rare disorder that prevents the body from properly breaking down substances called phenylalanine — also known as Phe.
Phe is an amino acid found in foods such as breastmilk, eggs, dairy, meat and soy. The body uses Phe to make protein which is an essential part of a healthy diet. High levels of Phe can permanently damage the nervous system and brain, causing a variety of health problems including seizures, psychiatric problems, and severe intellectual disability.
Abigail was referred to a genetics team to help her and her mom navigate the world of specialty formulas and medications. Through trial and error, they were able to determine how much protein Abigail's body could handle. After a few years of treatment, they were the first family the clinic staff thought of when a new medication — sapropterin (Kuvan) — became available to treat PKU.
The medication worked; Abigail's Phe levels were low, indicating she has hyperphenylalaninemia, a mild form of PKU. Abigail explains, "Since my blood work is in a good range and I respond to my medication, I now have an unrestricted diet and do not need to eat or drink medical foods or formula for nutrition.
My diet allows me to have all the nutrition I need." She still battles some symptoms related to PKU such as headaches, side effects from medication, and a learning disability. But that has not stopped Abigail from becoming a fierce advocate for others with rare diseases, especially PKU.
While competing for the title of Miss Reina Latina San Antonio Teen 2021, Abigail took the pageant as an opportunity to spread awareness about PKU and other rare diseases. After winning the title, she made rare diseases her platform. "When I have events, I tell everyone about my story. I say my title, and I let people know where they can go to learn more about the rare disease community and how they can support it," she said.
Abigail has spearheaded an awareness campaign called #LightUpForRare. She has worked hard over the last several weeks to ensure more people in our community know about Rare Disease Day and PKU on February 28.
She reached out to San Antonio landmarks and businesses asking if they would illuminate their buildings in pink, green, blue and purple to support families affected by rare diseases. Thanks to Abigail's efforts, CHRISTUS Children's and other downtown buildings will be illuminated in these colors tonight. If you happen to see a building lit up with these colors, take a photo or video and use the tag #LightUpFor Rare on social media.