Many features. One purpose. To make it easier for you to manage your health.
MyCHRISTUS
Our Purpose is You
Our purpose is to make it easier for you to manage your health, and it's never been easier to stay connected to CHRISTUS Health. MyCHRISTUS lets you do all this and more, simply and securely.
Find providers near you to schedule appointments and receive reminders about appointments.
Manage your health records by getting test results, easily refilling prescriptions and reviewing medical records.
Get On Demand Care, which gives you the ability to see the next available clinician without scheduling.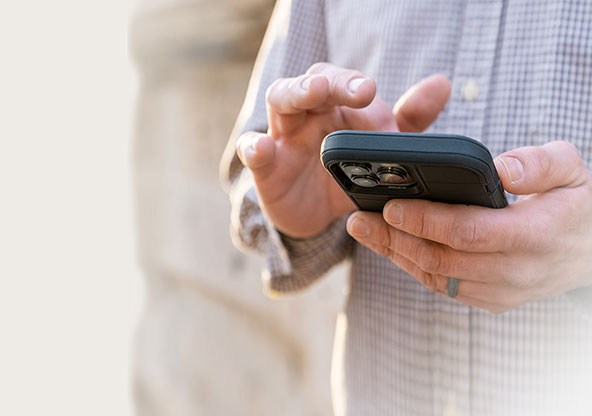 To access the following CHRISTUS facilities patient portal, click "MyCHRISTUS" link below:
CHRISTUS Trinity Clinics
CHRISTUS Good Shepherd Medical Center
CHRISTUS Santa Rosa - San Marcos Hospital
CHRISTUS St. Michael Health System
CHRISTUS St. Vincent Regional Medical Center
CHRISTUS Trinity Mother Frances
Login to MyCHRISTUS
We're here for you.
Wherever "here" happens to be.
With On Demand Care from CHRISTUS Health, you don't have to leave home or work to get the quality, personalized care you need.
Speak with a CHRISTUS clinician, not a third-party provider, on your computer, phone or tablet.
Pay just a $30 flat-fee – cash pay or insurance accepted.
It's available 7 days a week, 7 a.m. to 7 p.m.
Access On Demand Care through MyCHRISTUS.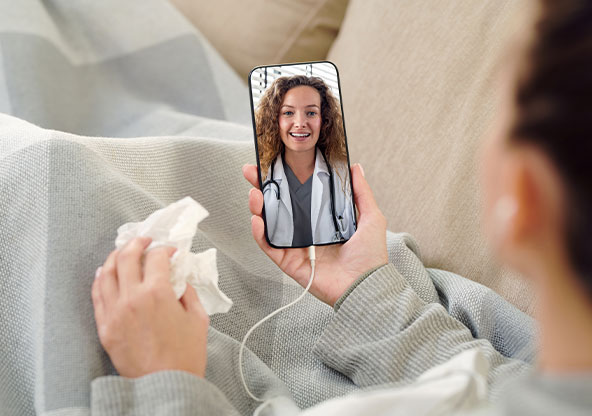 On Demand Care
We have On Demand Care, which means you just sign in from where you are and connect to the first available clinician.
Start On Demand Care Now