Take Control of Your Health
CHRISTUS Health understands how involved and committed women are to their family, friends and careers, that is why our comprehensive health care services support women in all stages of life. From routine health screenings to cancer care, and labor and delivery, you can trust our board-certified physicians will meet all your needs.
Find an Expert
Find an expert in women's health. We have providers who can help you with birth services, genecology, maternal fetal care and neonatal intensive care.
Find a Women's Health Expert Near You
Top-Notch Care for Women's Health
Keep Your Health a Priority
Mammograms
A routine screening mammogram is highly effective in detecting breast cancer at an early stage.
Learn More
Gynecological Cancers
We specialize in an array of gynecological cancers that approximately effect 100,000 women in the United States.
Learn More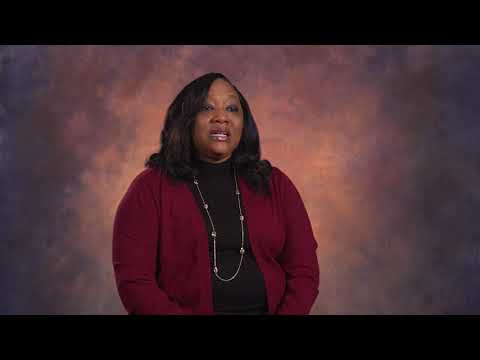 Get to Know Leann Piper's Story