Virtual Care
CHRISTUS offers convenient Virtual Care on your computer or mobile device.
Visit Your Doctor From Anywhere
When to Use Virtual Care?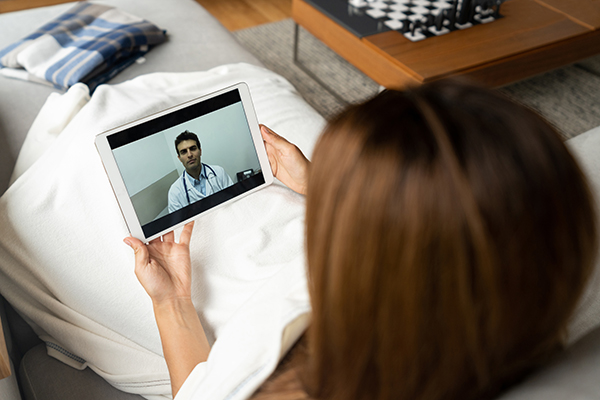 Virtual Care visits are perfect for people experiencing symptoms like a cough or sore throat, as well as those with more complicated conditions like diabetes or heart disease. Our patients have the ability to meet face-to-face with your provider from the comfort of your home or location via mobile device, tablet, or computer. Whether you are "on-the-go" or concerned about sharing or potentially catching an illness while in public, our virtual care visits are perfect for you. Our goal is to provide our patients with easy and convenient health care for the whole family.
On Demand Care
Schedule Virtual Care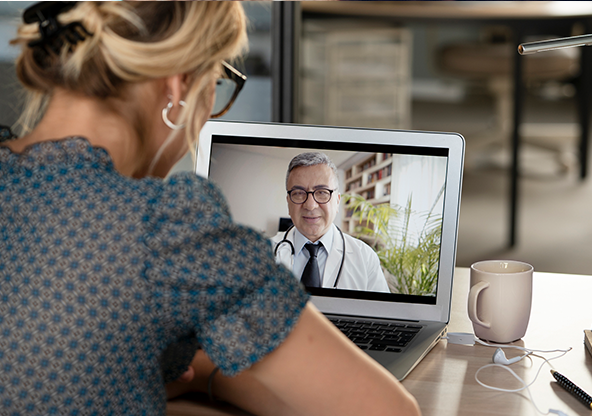 If you have a minor illness such as a cough or cold, or even a more complicated condition like diabetes or heart disease, you can benefit from our virtual care services. CHRISTUS physician's have the knowledge and experience to help our patients get back on track to live a happy and healthy life. No matter where you are, schedule a virtual appointment with us.
On Demand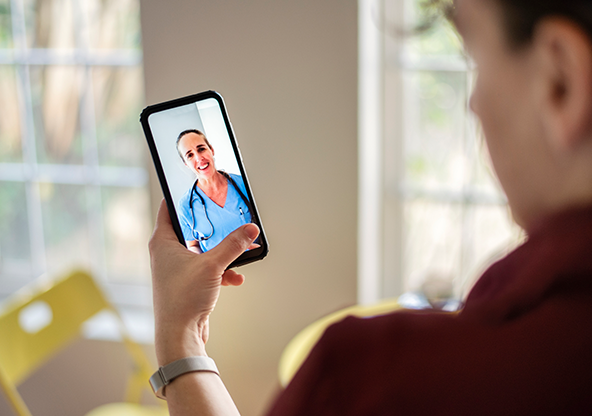 When you need immediate care for yourself or a loved one, CHRISTUS on demand virtual visits are available for a variety of urgent health care needs. Our on demand service allows you to be seen by a provider within minutes. This is an excellent option when you need quick and reliable answers for your health. You can count on us for all your health care concerns.
Find a Physician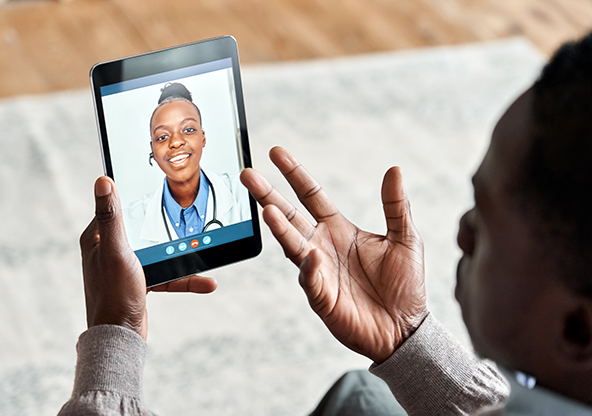 Finding the right provider to provide the care you need as a new patient can seem like a daunting task. We understand and are here to help you choose the provider that fits you and the method of care that works best for you. Whether it is coming into our office or scheduling a virtual visit, we are here to provide seamless care for you and your entire family.
Not Enrolled in MyCHRISTUS?
Log into your MyCHRISTUS account and begin by clicking the "Schedule an Appointment" button on the website home page, or by tapping "Appointments" on your mobile device. You can also call 844.606.DOCS(3627) to have a virtual visit scheduled for you.
Sign Up Today