10 Conditions You Can Treat With an Online Doctor Visit From Home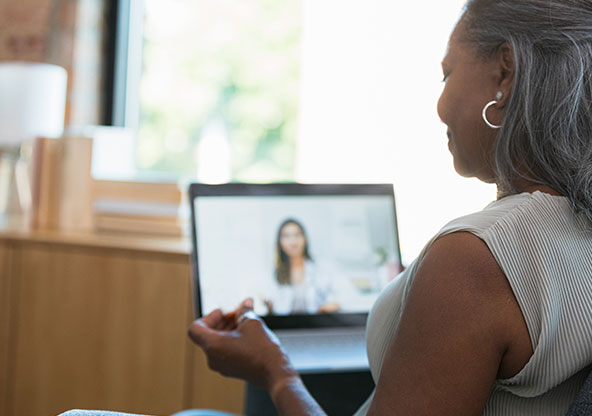 First, What is an Online Doctor Visit?
You're probably thinking, "I know what this is."
And just in case you don't, an online doctor visit is a visit with a clinician you take from a computer or smartphone. They are also called virtual visits.
At CHRISTUS Health, we have two types of virtual visits.
---
1. First, we have the traditional online scheduling with a primary care doctor.
You can schedule a time to meet.
2. Second, we have On Demand Care.
What is On Demand Care, you ask?
It is a video visit on your demand. All you do is log into your MyCHRISTUS account, and you can see the next available clinician in under 30 minutes.
Oh yeah… it is also only $30.
We see children from five years old and up.
This is designed for the busy parent who doesn't have time to wait.
This is for the busy professional who needs relief quickly.
To learn more about On Demand Care, go here.
---
Want to Access a Video Visit Now?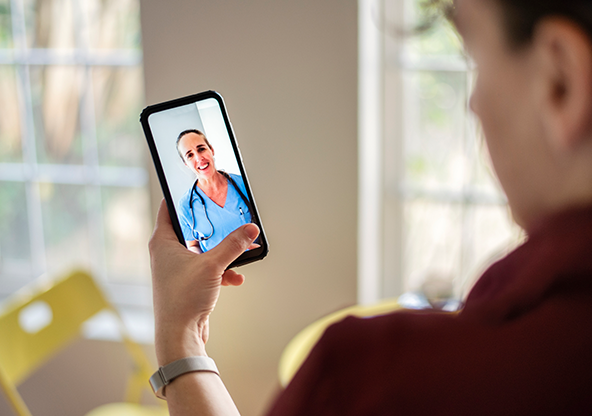 Want to skip all this knowledge and get a video visit now, go to MyCHRISTUS here.
---
10 conditions treated with On Demand Care
Here are the top 10 conditions that can be effectively treated through video visits:
Allergies: Seasonal or food-related allergies can be a nuisance. You can get immediate advice and treatment plans to manage your symptoms with video visits. Learn more about managing nasal obstruction and congestion during allergy season.
Bladder Infections: No need to suffer in silence. A video visit can provide a quick diagnosis and treatment plan for your bladder infection. Read more about urinary tract infections.
Bronchitis: Chronic coughing and difficulty breathing can be signs of bronchitis. Get immediate relief and a treatment plan through a video visit.
Coughing: Persistent coughing can be a symptom of various conditions, including the common cold. Learn about the stages of the common cold.
Diarrhea: This common condition can be effectively managed through dietary advice and medication, which can be prescribed during a video visit.
Fever: A high body temperature and chills can indicate an underlying virus or illness like influenza. Learn more about how serious influenza is and how the flu spreads.
Migraines or Headaches: Chronic headaches can be debilitating. Video visits can provide immediate relief and a long-term management plan.
Pink Eye: This highly contagious condition can be diagnosed and treated without needing an in-person visit, reducing the risk of spreading the infection.
Rash: Skin conditions can be diagnosed through a video visit, with treatment plans provided immediately.
Seasonal Flu: Early diagnosis and treatment of the flu can reduce its severity and duration. Video visits can provide immediate treatment and advice.
In addition, video visits can treat other conditions like sinus infections. Learn more about whether sinus infections are contagious.
---
Efficient, Effective Healthcare for All
But here's the thing: we need to ensure that everyone can benefit from this revolution in healthcare.
A recent U.S. Department of Health and Human Services study found that while telehealth use grows, it still needs to be more equitable across all groups.
We need to work together to ensure that the benefits of telehealth reach everyone.
The future of healthcare is here, and it's on-demand. It's time to say goodbye to long waits and hello to efficient, effective healthcare. Are you ready to join the revolution? Start your first video visit today.
Now, imagine having access to this kind of healthcare service in under 30 minutes without the need to schedule a visit.
That's the power of On Demand Care. For just $30 without insurance, you can see an urgent care clinician and get the treatment you need.
On Demand Video Visits
See an urgent care clinician in under 30 minutes without the need to schedule a visit. Cost without insurance $30.

Learn More