Cancer is no match for our care
Getting diagnosed with cancer can feel as if you just entered a battle by yourself, but CHRISTUS Health wants you to know you are not fighting alone. Our highly skilled physicians paired with world-renowned imaging and radiology services work tirelessly beside you. From diagnosis to going through treatment to survivorship, our care for you is unmatched.
Specializing in a Variety of Cancers
Innovative Cancer Care
We understand treatments and procedures evolve frequently. That is why you can trust our physicians to go above and beyond to learn and discover innovative ways to treat your cancer. Our oncologists actively seek the latest and newest discoveries for cancer. The brilliant minds combined with our level of empathy, love, and concern are unmatched.
Expect the Highest Quality of Care
We provide expert social workers to collaborate with you and your family to navigate this challenging season. Whether it relates to your diagnosis, recovery, or therapy, we are here for you to ensure you receive the care you deserve.
Find an Oncologist Near You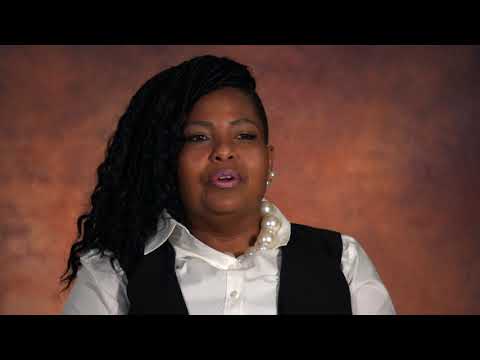 Tammy's Story