CHRISTUS Spohn Health System
CHRISTUS Spohn by the Numbers
436,546 Annual Outpatient Visits
31,156 Annual Inpatient Visits
133,437 Annual Emergency Visits
16,649 Annual Surgeries
2,915 Annual Baby Deliveries
*FY2021
Spohn's History
On July 26, 1905, Spohn Hospital opened on North Beach in Corpus Christi, Texas. The Sisters of the Incarnate Word cared for their first patient, alongside Dr. Arthur E. Spohn. Dr. Spohn had the vision to build a hospital where he could provide healthcare for the 7,000 residents of Corpus Christi. The Sisters of Charity of the Incarnate Word of San Antonio answered God's call and responded to Dr. Spohn by agreeing to operate the hospital. The sisters traveled the dusty trail to Corpus Christi to open Spohn Sanitarium. Together, the three sisters helped keep his vision alive by managing and serving in the new hospital.
Overcoming Trials
In the beginning, the Sisters did it all! They cared for the sick, injured, cooked, cleaned, and lived in the hospital. They selflessly cared for others including those suffering from a yellow fever outbreak and the devastating Hurricane of 1919. Their sister, Sister Thies, drowned trying to save a paralyzed man from the storm as Spohn Sanitarium was ripped to shreds by the violent hurricane.
The Sisters of the Incarnate Word prevailed through many hardships and grew their mission-to spread the healing ministry of Jesus Christ and to care for the poor and underserved. Today, through their hard work and determination, the Sisters of Charity have hospitals and community facilities in Texas, Arkansas, Louisiana, Utah and Ireland, the homeland of many of the Sisters. Their health system has grown and prospered by entrusting the operation of their facilities to lay professionals who share the same vision.
Through the Decades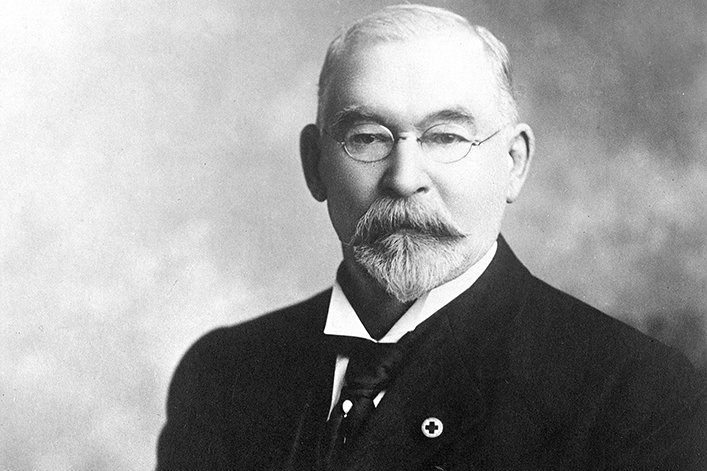 Spohn Hospital Opened
Dr. Spohn opens the hospital with the Sisters of Charity of the Incarnate Word
Natural Disaster
On September 14, 1919, a devastating hurricane wipes out Spohn Sanitarium and downtown Corpus Christi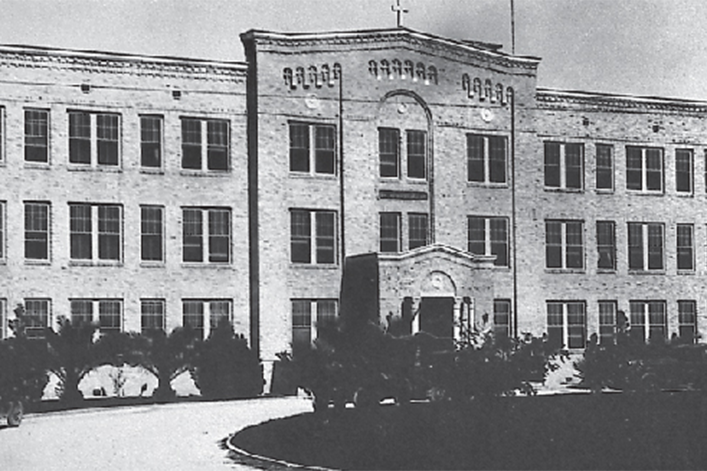 Hospital Restored
A three-story hospital is built to treat patients
New Hospital Additions
Five-story addition to Spohn hospital
James R. Dougherty School of Nursing opens
Welder Chapel is completed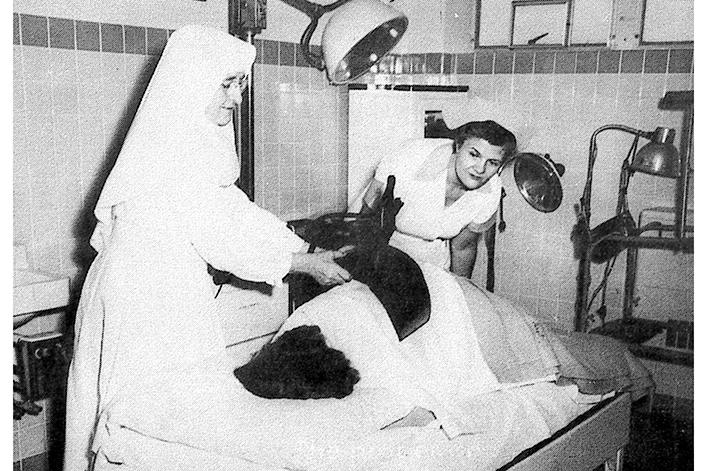 Medical Technology and New Unit
Rachel Vaughan Radiation Therapy Center
Intensive Care Unit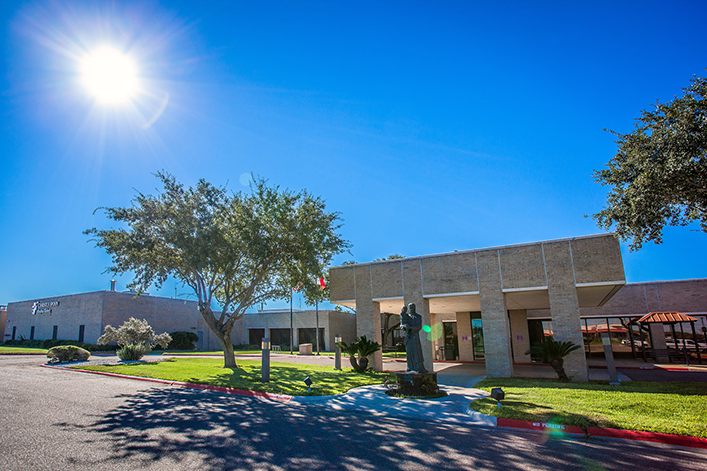 A Merger Happens
Kleberg Hospital merges with Spohn Health System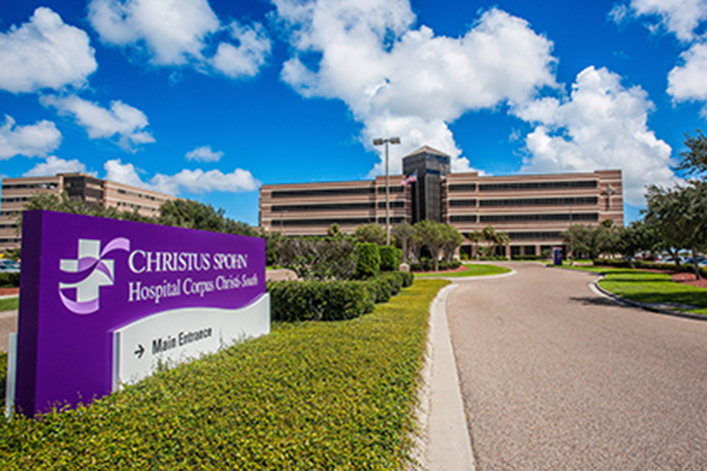 Additions to Spohn
Spohn South opens in the southside of Corpus Christi
CHRISTUS Spohn Hospital Corpus Christi – Memorial (Level II Trauma Center)
CHRISTUS Spohn Hospital Beeville
CHRISTUS Spohn Shoreline Pavilion – home of the CHRISTUS Spohn Heart Institute
CHRISTUS Spohn Hospital Alice
Rachel Vaughan Radiation Therapy Center expands to CHRISTUS Spohn Cancer Center
CHRISTUS Spohn Kleberg Health Plaza and Cissy Horlock Taub Women's Center added to CHRISTUS Spohn Hospital Kleberg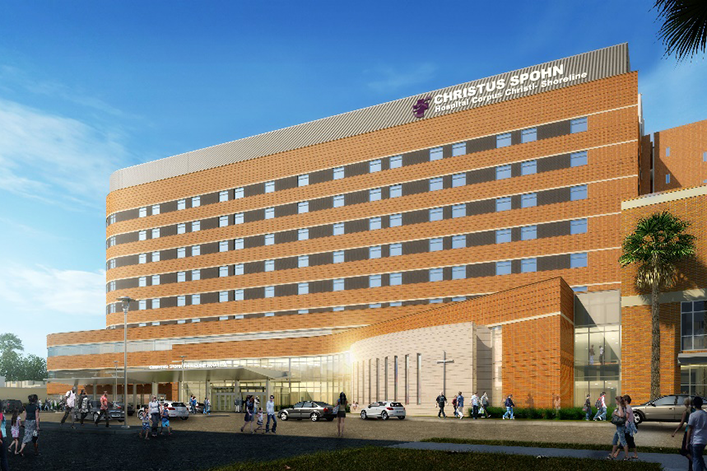 Acquiring New Facilities
CHRISTUS Spohn Health System acquires Alice Regional Hospital
Critical Care Center opens at CHRISTUS Spohn Hospital Corpus Christi – Shoreline
CHRISTUS Spohn Family Health Center Robstown
Colston Family Physical Rehabilitation and Wellness Center opens next to CHRISTUS Spohn Hospital Kleberg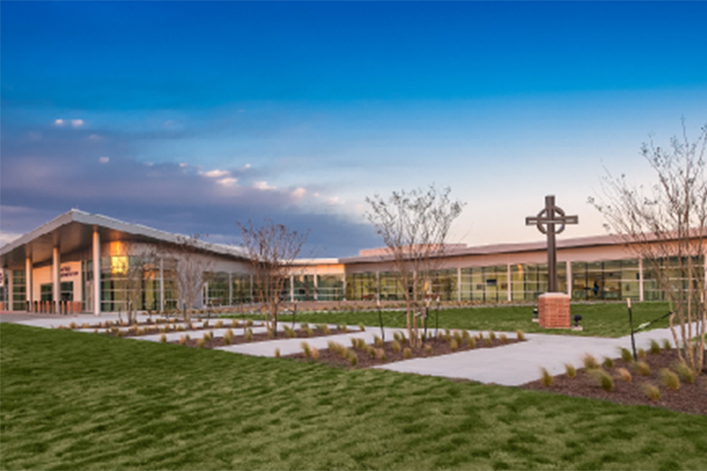 Innovative Technology and New Facilitiies
CHRISTUS Spohn Hospital Corpus Christi – Shoreline opens Dan A. Hughes Family Hybrid Suite featuring Bi-Plane technology
The new cancer treatment facility in Calallen and satellite cancer treatment within CHRISTUS Spohn Hospital Alice
Dr. Hector P. Garcia Memorial Family Health Center
CHRISTUS Spohn Shoreline opens the region's most advanced medical center and trauma facility. A $337 million dollar investment in South Texas
Distinguished Awards and Recognitions
CHRISTUS Spohn strives for greatness in every aspect of our healthcare system. Our goal is to provide our region with reliable care.