CHRISTUS Health Announces Agreement To Acquire Gerald Champion Regional Medical Center
Effective July 1, Deal Ensures Legacy Of Outstanding Care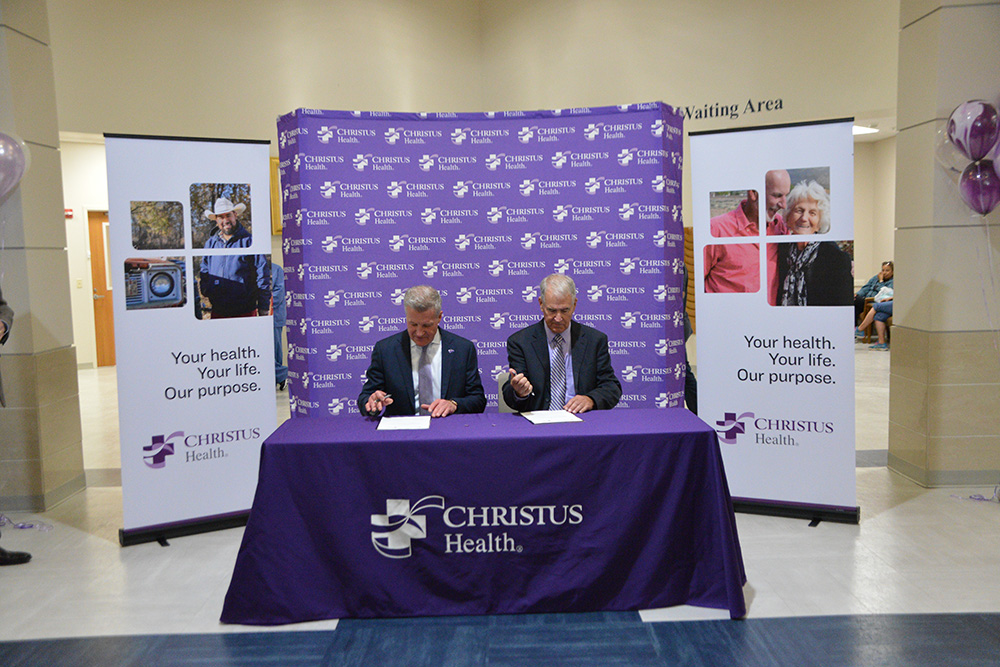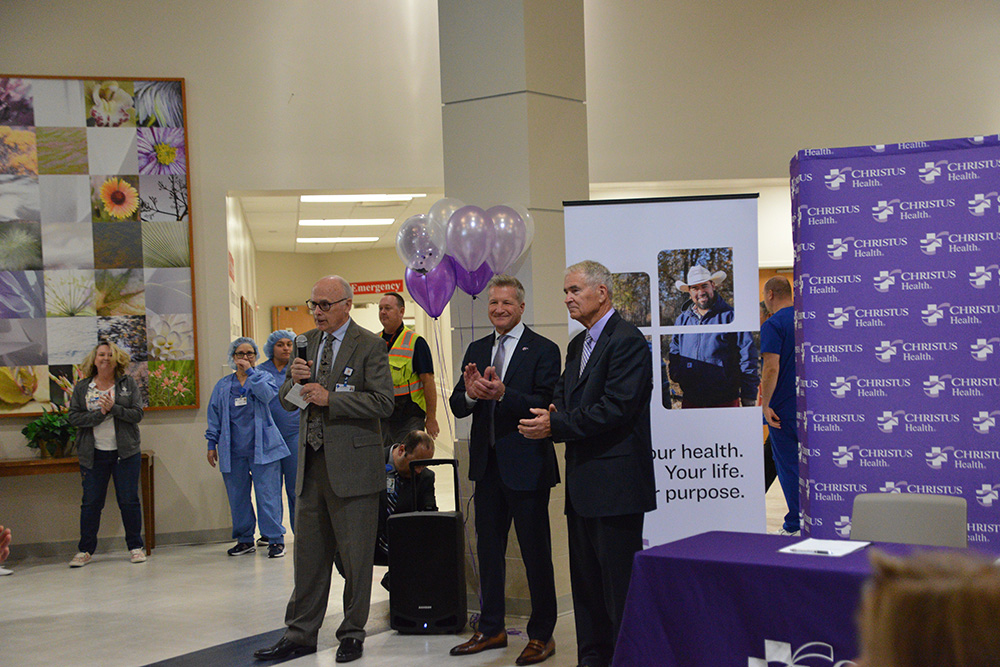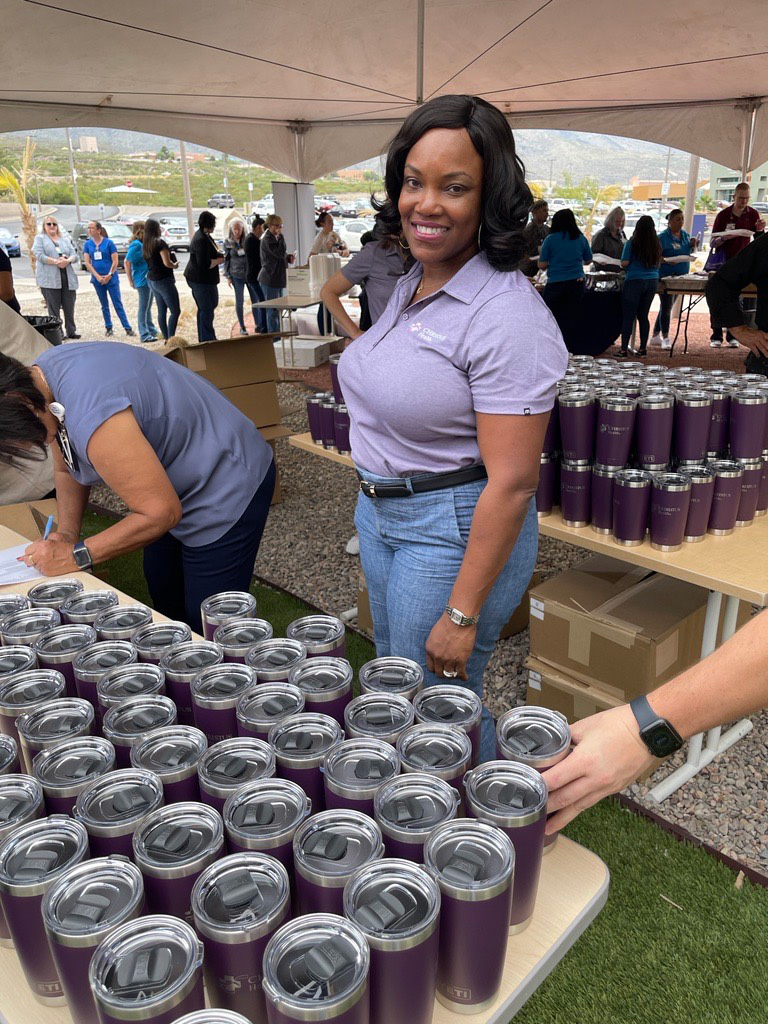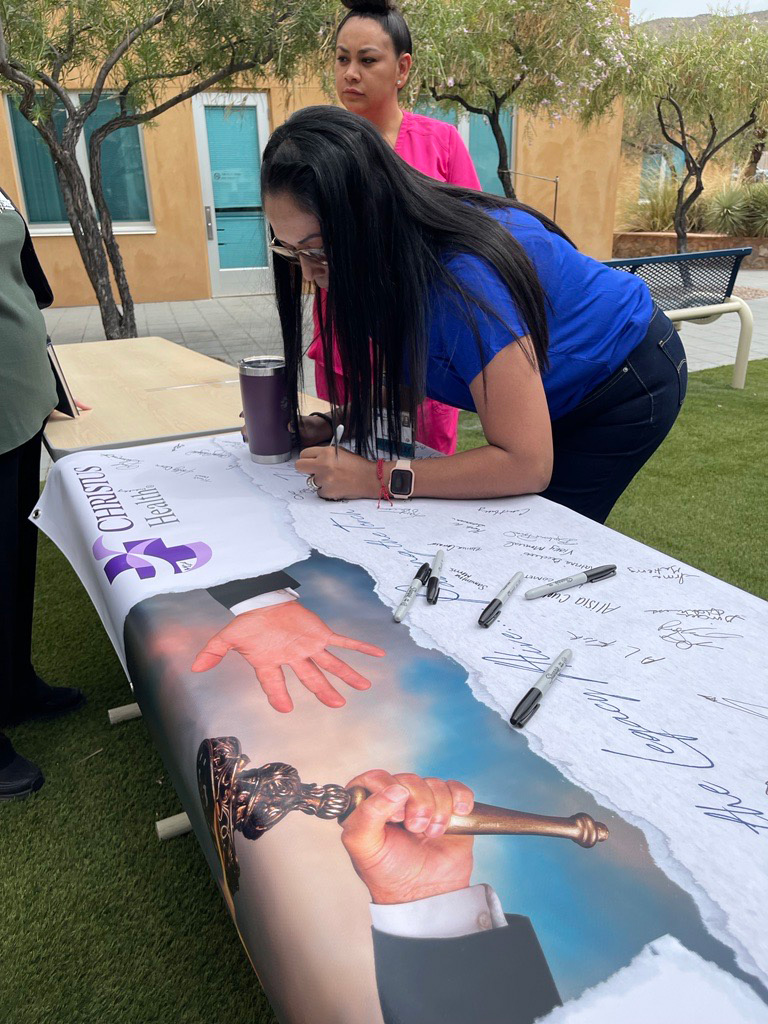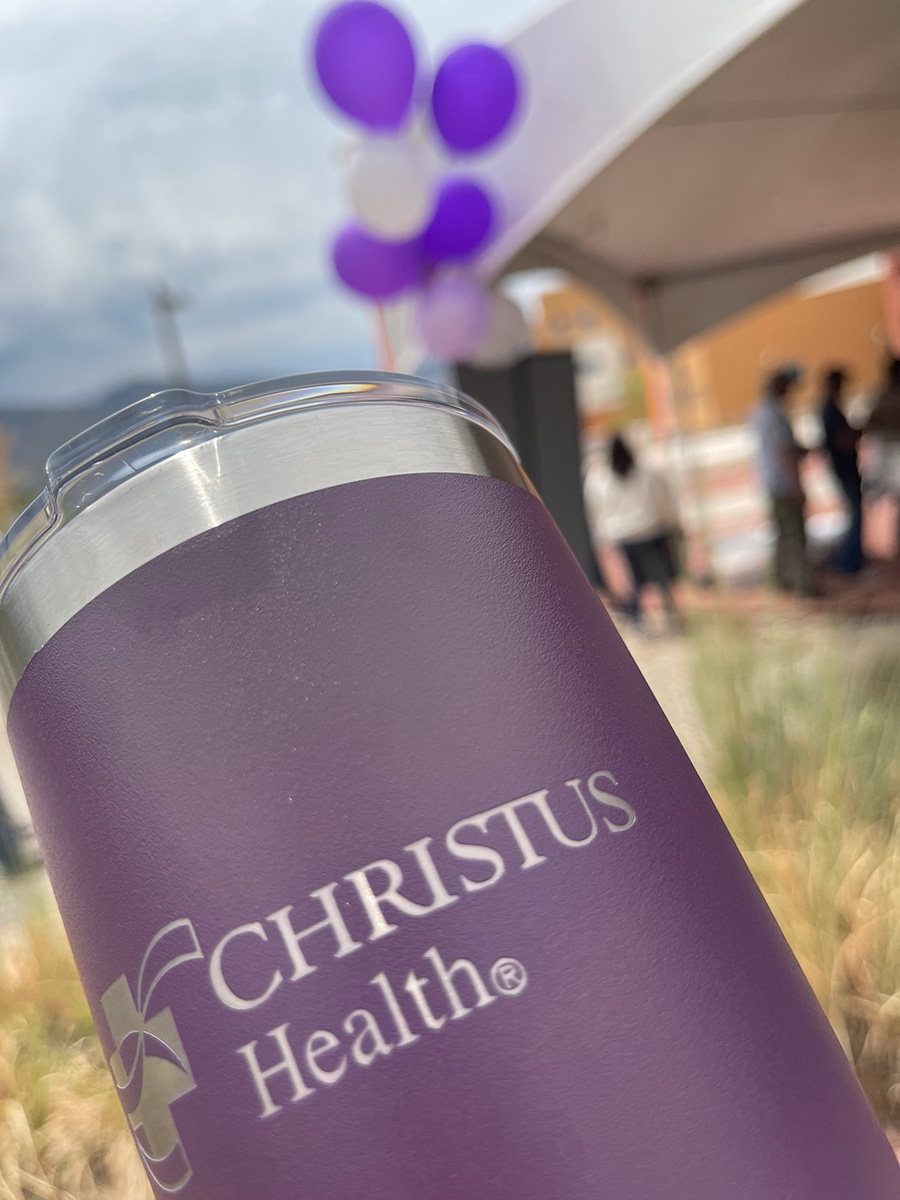 6/30/2023 6:50 PM
CHRISTUS Health announced today that it reached an agreement with Gerald Champion Regional Medical Center for the Alamogordo, N.M., hospital to join the international, not-for-profit health system in a partnership that will preserve and enhance high-quality health care in the area.
"We are so pleased to welcome Gerald Champion Regional Medical Center to the CHRISTUS Health family," said President and CEO Ernie Sadau. "By joining forces with CHRISTUS, communities gain a compassionate and committed leader, partner and advocate in the creation of innovative health and wellness solutions that improve the lives of individuals."
The agreement takes effect July 1, with both organizations committed to a smooth transition for patients, physicians, providers and associates, and no disruption in services or procedures.
"Like any organization, you should always look ahead to make sure you remain relevant to the needs of the community," said Norm Arnold, chair of the Gerald Champion Board of Trustees. "Eighteen months ago, we started on that journey of self-reflection. We reached out to 27 organizations, and after considerable research and validation, we found a partner of like-values that would ensure the legacy of outstanding health care to our community – CHRISTUS Health."
CHRISTUS was selected as partner because of a shared mission of healing, vision for excellence and tradition of applying that mission charitably to all people.
"Gerald Champion will now be able to leverage the strength of the CHRISTUS network with additional investments in capital improvements, expanded recruitment and retention efforts and growth in innovation and clinical capabilities," said CHRISTUS Health Executive Vice President and Chief Strategy Officer Paul Generale.
"This is a generational event that builds on our previous 74 years of service to ensure that we will be resilient and continue to thrive, providing the very best in clinical care to our community," said Gerald Champion CEO Jim Heckert, who will remain in his role under CHRISTUS ownership.
About CHRISTUS Health
CHRISTUS Health, based in Irving, Texas, is a Catholic, not-for-profit system with more than 600 health centers, including community hospitals, urgent care centers, health insurance companies and physician clinics. We are a community of more than 50,000 Associates and over 15,000 physicians providing individualized care with a focus on charitable missions to communities in Texas, Louisiana, New Mexico—including CHRISTUS St. Vincent Regional Medical Center in Santa Fe—Chile, Colombia and Mexico. Sponsored by the Sisters of Charity of the Incarnate Word in Houston and San Antonio and the Sisters of the Holy Family of Nazareth, our mission is to extend the healing ministry of Jesus Christ to every individual we serve.
About Gerald Champion Regional Medical Center
Founded in 1949, Gerald Champion Regional Medical Center is an independent, nonprofit, sole community Level III Trauma, 98-bed hospital dedicated to serving South Central New Mexico. Services include 28 clinics of primary and specialty care; 33 different medical/surgical specialties; service lines that include urgent care, wound care, cardiac cath lab and interventional radiology. Gerald Champion employs/contracts with approximately 160 providers and 1,000 staff to provide over 30,000 ER visits, 150,000 clinic visits and 4,000 admissions a year.