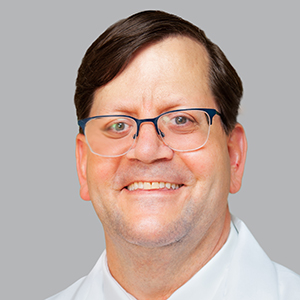 Eric Price, MD
Family Medicine
About Eric Price, MD
Dr. Price has experience treating a variety of conditions including:
Skin lesions, cryotherapy, suturing and other dermatologic procedures
Management of chronic illnesses such as diabetes, hypertension, asthma, cholesterol, allergies, osteoporosis, low thyroid
Annual physicals and preventive care
He received his Bachelor of Science degree in electrical engineering in 1993 from The University of Texas at Austin. He then completed his medical doctorate in 1997 at The University of Texas Southwestern Medical School in Dallas.
Dr. Price did his residency in family medicine from 1997-2000 at the University of Alabama Birmingham in Huntsville, Alabama.
Before moving to Texas, he had a private practice in Oregon from 2000-2010.
Education & Certifications
Education

University of Texas Southwestern Medical School, Dallas

Residency

University of Alabama Birmingham, Huntsville