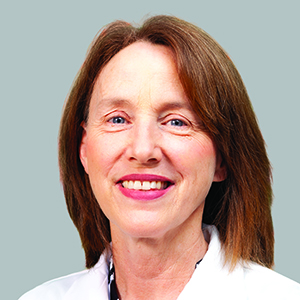 Janet Maher, GNP
Gerontological Nurse Practitioner
About
Janet has a passion for providing quality care to the elderly population.
It's this care and concern that led her to become a board-certified gerontologic nurse practitioner with a special focus on providing care to patients with physical challenges making traditional office visits more difficult. Maher's services include same-day sick visits and wellness exams, as well as managing acute and chronic illnesses.
Maher received her master's degree from the University of Texas Medical Branch at Galveston.
She enjoys going to the theater, relaxing on the beach, and playing tennis.