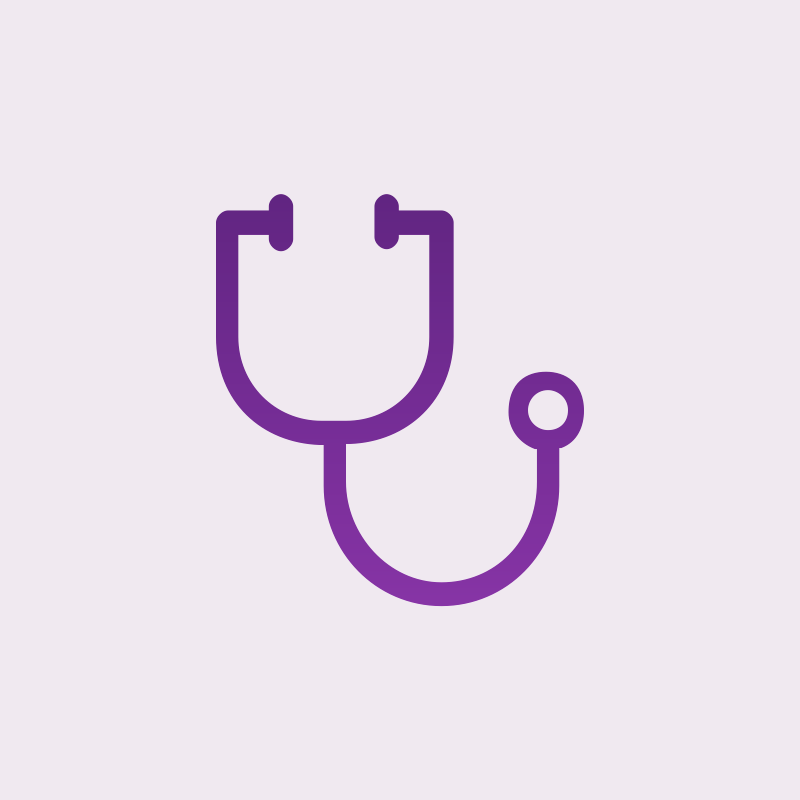 Jeffrey Leslie, MD
Pediatric Urology, Urology
About
Dr. Leslie is a native Texan who grew up in Brownwood, Texas. He graduated from Abilene Christian University with a degree in biology. He went to medical school at UT Health San Antonio. He then completed a general surgery residency, followed by a four year urology residency at UT Health. He completed a pediatric urology fellowship program at Indiana University at JW Riley Hospital for Children.
Dr. Leslie sees children with all pediatric urological issues but has special interest and expertise in the surgical and medical management of neurogenic bladder and bowel. He performs endoscopic, open, laparoscopic and robotic surgical procedures as indicated. He is a diplomate of the American Board of Urology and is sub-specialty certified in Pediatric Urology by the American Board of Urology.
Dr. Leslie has had many hobbies outside of medicine, including cycling, Ironman triathlons, hunting, and playing the banjo. He and his wife Tiffany have five children and are active in their church.