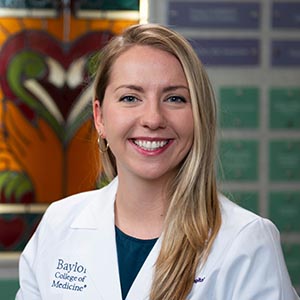 Kelli Franco, PhD
Pediatric Psychology
About
Dr. Kelli Franco is a pediatric psychologist at CHRISTUS Children's and an Assistant Professor of Pediatrics at Baylor College of Medicine. She has extensive experience working with vulnerable Texas youth and families. Dr. Franco has collaborated with other mental health professionals to publish research and analysis addressing pediatric trauma, violence prevention, and risky adolescent behavior.
Dr. Franco received her doctorate degree from Southern Methodist University and completed a residency program with Bexar County Juvenile Probation.
Her special interests include adolescent concerns, post-traumatic stress disorder, trauma-related disorders, mood disorders, and conduct disorders.