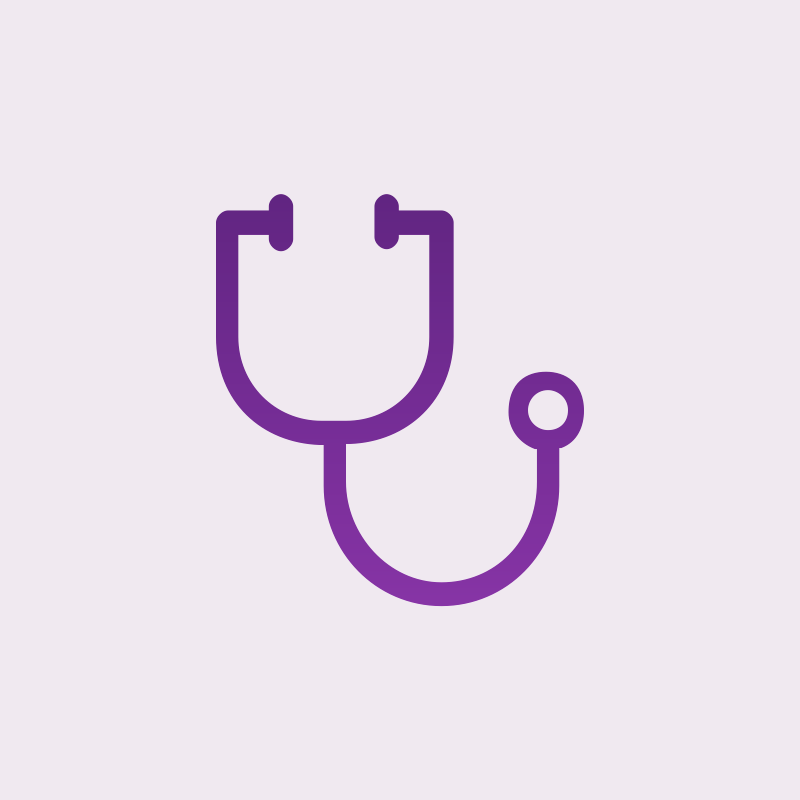 CHRISTUS St. Vincent Clinician Group
Natasha Lujan, MD
Family Medicine
About Natasha Lujan, MD
Prior to joining CHRISTUS St. Vincent, Dr. Lujan served as a staff physician and intermittent acting clinical director for the Taos-Picuris Health Center, a Federal Facility of Indian Health Services, in Taos, NM.
Dr. Lujan is a member of the American Board of Family Practice and is certified in Advanced Cardiac Life Support/Basic Life Support, and Pediatric Life Support.
Dr. Lujan received her Bachelor of Science Degree in Microbiology at the University of Arizona in Tucson, Arizona. She earned her Doctor of Medicine Degree and completed her Family Practice Residency and Internship at the University of New Mexico School of Medicine in Albuquerque, N.M. Dr. Lujan completed additional residency work at La Familia Medical Center in Santa Fe.