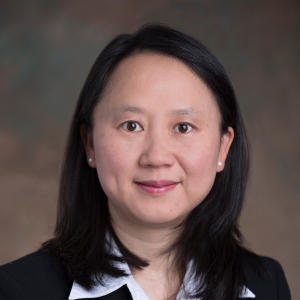 CHRISTUS St. Vincent Clinician Group
Ying Xiong, CRNA
Certified Registered Nurse Anesthetist
About
CHRISTUS St. Vincent Regional Medical Center is proud to announce Ying (Joanne) Xiong, CRNA, has joined CHRISTUS St. Vincent Anesthesiology Associates.
Ying (Joanne) Xiong, CRNA received her master of biological science in anesthesia from Central Connecticut State University. She received her bachelor of health science in nursing from the University of Sydney and a diploma in nursing from Nanyang Polytechnic in Singapore.
Ms. Xiong is board certified in basic life support, advanced cardiovascular life support and pediatric advanced life support. She brings 22 years of nursing experience with her to CHRISTUS St. Vincent.