Preparing for the Birth of Your Child
Life is full of unexpected moments which is why CHRISTUS Health is here as you prepare to give birth. We offer assistance in developing a birth plan that is truly tailored to the experience you would like to have on your delivery day. Every detail before, during and after your child's birth is handled with compassion and support as you embark upon your new journey.
What to Pack
Pre-Register for Your Hospital Stay
Click the button below to pre-register for your CHRISTUS Health hospital stay. Our experience and compassionate team is here to help bring your little one into this world.
What is Obstetrics?
Obstetric physicians specialize in providing care to women giving birth. At CHRISTUS Health, our board-certified OB's will guide you through all phases of your pregnancy, childbirth and postpartum. We will develop a personalized plan that works specifically for you and your family. Whether it's your first time giving birth or you've given birth before, you can trust that our compassionate and experienced team will be right beside you through it all.
Birth, Baby and Beyond Prenatal Classes
The more you know about the birthing experience, the more prepared you'll be when the big day finally arrives. Parents and loved ones receive valuable education on how to prepare for their birth experience and the first weeks of parenthood. The classes help inform expecting moms and family members on labor and delivery, how to get breastfeeding off to a successful start, and life as a new parent.
Postpartum Education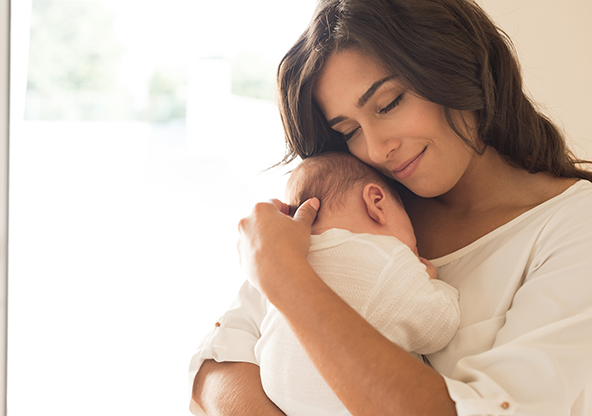 After your baby is born, you will receive individualized care from your own primary nurse. This nurse is responsible for both you and your baby, whether you choose to have the baby at your bedside or in the nursery. To help smooth your transition to parenthood, we also offer a wide selection of literature and films on parenting. And a class is held mornings before discharge to explain the care of the mom and baby at home.
Learn More
Breastfeeding Counseling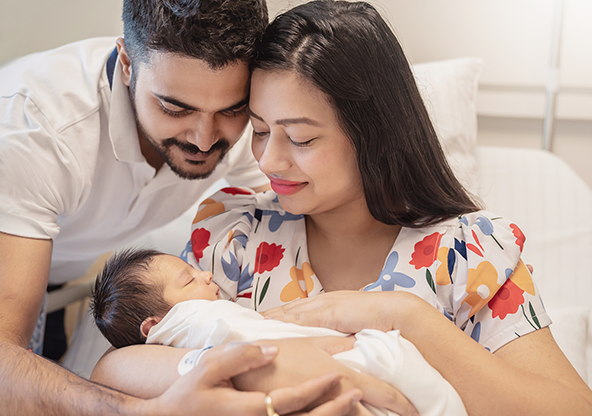 Are you wondering if breastfeeding is right for you? Breastfeeding is a learned art. The more you know about breastfeeding before birth, the easier it will be to get off to a good start after your baby arrives. During our breastfeeding classes, we will show you various tips, tricks, and techniques and will cover a variety of topics including the health benefits of breastfeeding to both baby and mother, positioning and latch, how to know if your baby is getting enough, dad's role in a breastfeeding family and much more.
Learn More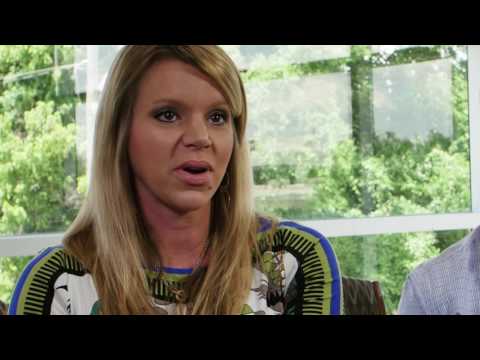 CHRISTUS Health Childbirth Class