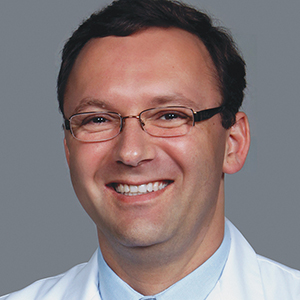 Peter Pitonak, MD
Cardiovascular Disease, Cardio-Oncology
Invasive, Non - Interventional Cardiology
Respected and Innovative Cardio-Oncologist of Northeast Texas
Dr. Pitonak is an established invasive, non-interventional cardiologist practicing at CHRISTUS since 2011. He earned his medical degree from Comenius University in Bratislava, Slovakia. He then completed his internship and residency training in Internal Medicine at the University of South Alabama Medical Center, along with a fellowship in Cardiology. He is board certified in Cardiovascular Disease, Nuclear Cardiology, and Cardiovascular Computed Tomography.
As a practicing cardiologist in Tyler, TX, he has brought extensive advances in cardiac diagnostic technology to Northeast Texas. He has served as the Medical Director of Non-Invasive Cardiac Imaging at CHRISTUS from 2013 to 2023. In this position, he introduced new computed tomography technology, which allowed him to develop cardiac calcium scoring and coronary CT angiogram programs. He also expanded the echocardiography program by introducing three-dimensional cardiac imaging and strain imaging, which allows for more effective and precise diagnosis of cardiovascular disease. Additionally, he established the PYP scan to allow for a non-invasive, contemporary diagnosis of ATTR cardiac amyloidosis commonly associated with aortic stenosis.
Dr. Pitonak now utilizes his extensive experience in non-invasive cardiac imaging to transition into cardio-oncologic care. Cardio-Oncology is a cutting-edge specialty that aims to diagnose and treat cardiovascular disease during and after cancer treatments. Combining his expertise with his reputation for providing compassionate, collaborative, and patient-centered care, Dr. Pitonak will serve the Northeast Texas community as the Medical Director of the Cardio-Oncology Program at CHRISTUS.
State-of-the-Art Care
Coronary CT Angiogram
Coronary Calcium Score
Transesophageal Echocardiogram
Transthoracic Echocardiogram
Nuclear Cardiac Stress Imaging
Cardiac PYP Scan
Diagnostic Cardiac Catheterization
Professional Societies and Education
Fellowship, Cardiology, University of South Alabama Medical Center, 2008-2011
Residency, Internal Medicine, University of South Alabama Medical Center, 2000-2002
Internship, Internal Medicine, University of South Alabama Medical Center, 1999-2000
Internship, Internal Medicine, Slovak Institute of Cardiac and Vascular Diseases, Bratislava, Slovakia, 1997-1999
Internship, ICU/Anesthesiology, National Cancer Institute, Bratislava, Slovakia, 1995-1997
Medical Doctorate, Comenius University, Bratislava, Slovakia, 1989-1995
American College of Cardiology
American Society of Nuclear Cardiology
American Society of Echocardiography
European Society of Cardiology
International Cardio-Oncology Society
Society of Cardiovascular Computed Tomography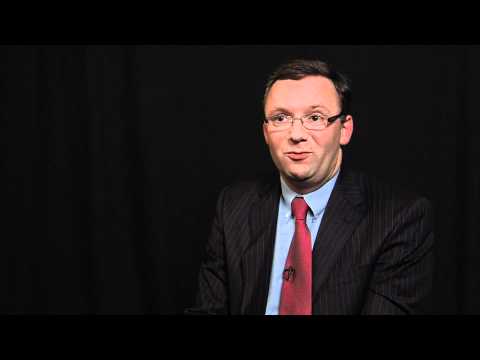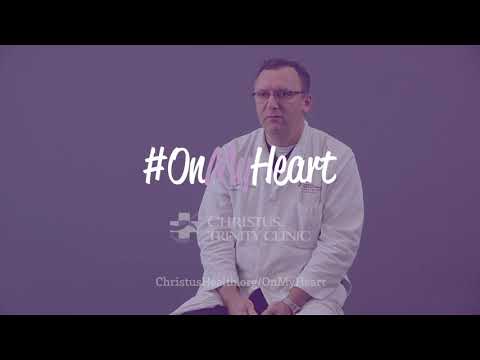 Education & Certifications
Board Certifications

Cardiovascular Disease Nuclear Cardiology Cardiovascular Computed Tomography

Professional Memberships

American College of Cardiology American Society of Nuclear Cardiology American Society of Echocardiography European Society of Cardiology International Cardio-Oncology Society Society of Cardiovascular Computed Tomography