Family Medicine Residency
CHRISTUS Santa Rosa - San Antonio, Texas
Family Medicine Residency Program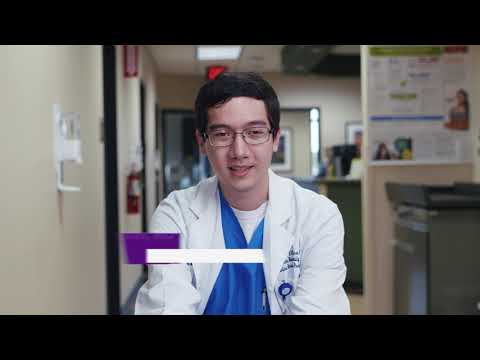 Hear From CHRISTUS Health Family Medicine Residents
Excellence in Clinical Care and Education
We are a community based, unopposed program in San Antonio, Texas. We match 9 residents per year, for a total of 27 residents in the program. Our program has a longstanding reputation for graduating residents comfortable and competent in full scope family medicine and we take pride in upholding our vision statement: The CHRISTUS Santa Rosa Family Medicine Residency Program strives to be the premier program with the courage to foster the consummate Family Physician by modeling excellence in an atmosphere of professionalism, lifelong learning, and integrity.
NCQA Level 3 Certification
Thanks to our visionary, progressive faculty, we were the first clinic in South Texas to receive NCQA Level 3 certification as a Patient-Centered Medical Home, and we have been accredited as such since 2011. For questions about our application process, click on the button below.
Frequently Asked Questions