CHRISTUS St. Vincent Flu Shot Clinic
Held Annually in Santa Fe Every October
2023 CHRISTUS St. Vincent Flu Shot Clinic Documentary
Every year in October, CHRISTUS St. Vincent hosts a free flu shot clinic serving thousands in Santa Fe and from surrounding communities. Here is a look behind the scenes of this valuable community service.

Read More
How long has it been since you've seen a doctor?
Do you have a health issue or concerning symptoms that you're just "dealing with", hoping they get better over time?
Regular visits with a trusted primary care provider can help identify treatable health issues before they become serious problems. Don't leave your health and well-being to chance.
Get on the path to better health today by scheduling an appointment with a CHRISTUS St. Vincent primary care provider now. Call 505-913-33611.
CHRISTUS St. Vincent Regional Medical Center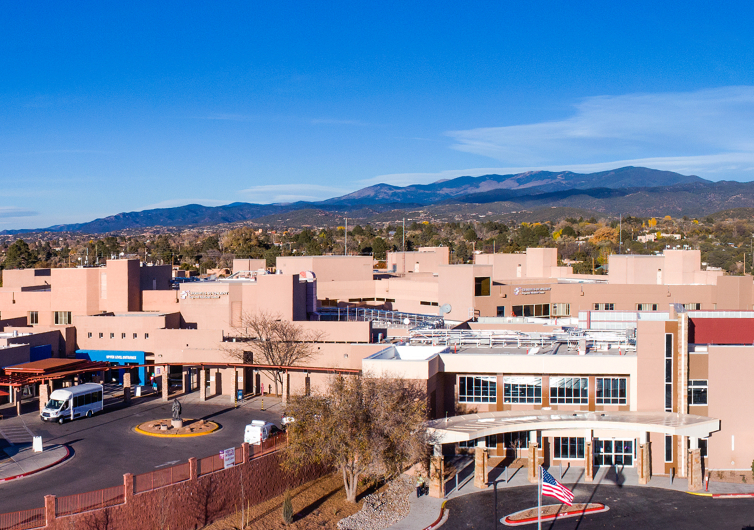 CHRISTUS St. Vincent's Healing ministry is to improve the health and well being of the communities we serve. Our priority is to ensure all residents of Northern New Mexico have access to high quality care.
Learn More
Healthgrades 2024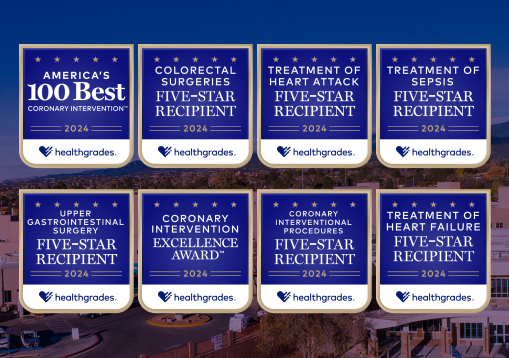 Healthgrades Specialty Excellence Awards Name CHRISTUS St. Vincent "One of America's 100 Best Hospitals for Coronary Intervention" and "New Mexico's "Most Awarded Hospital for 2024.
Read More
---
Past Flu Clinic
Free and Open to the Public
Saturday, October 14th
9am-1pm
Main Hospital
455 St. Michaels Drive
Santa Fe, NM 87505
Weather permitting. In the event of inclement weather, please be aware that the flu clinic will be canceled.