What is Parkinson's Disease
Parkinson's disease is most widely recognized as the second most common neurodegenerative disorder of aging and the most common movement disorder. It specifically targets the central nervous system. A few of the onset symptoms (mostly movement-related) individuals will experience as the disease progresses include: shaking, rigidity, slowness of movement and difficulty with walking. The advanced stages of the condition is where cognitive and behavioral issues such as dementia, for example, begin to arise. Problems with sleep as well as emotions are also prevalent.
Get Care
Do You Suffer from Parkinson's Disease?
Diagnosing & Personalized Treatments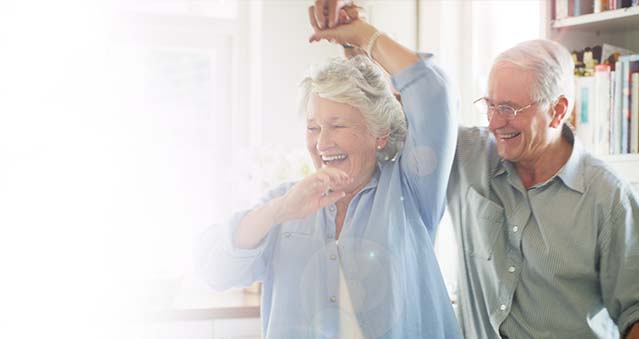 Diagnose
At CHRISTUS Health, there are four primary motor symptoms we look for to diagnose a patient with Parkinson's disease:
Tremor
Rigidity
Slowness of movement
Postural instability
Patients can also experience psychiatric disturbances that effect cognition, mood, behavior, and thought, which impair other body functions. Results of this include: sleep and daytime drowsiness, disturbances in REM sleep, insomnia, low blood pressure upon standing, oily skin, excessive sweating, urinary incontinence, and altered function of reproductive organs.
Parkinson's disease is considered a non-genetic disorder. Oddly enough, around 15 percent of individuals with the disease have a first-degree relative who has the disease. There is no cure, but medications, surgery, and management can provide relief from the symptoms.
Individualized Treatment Plans
Deep Brain Stimulation
Prescription Drug Treatment
Psychiatric and Neuropsychology services
Physical Therapy
Occupational Therapy
Speech Therapy