Located in Kingsville, Texas, a ranching and university community that is the home of the world-renowned King Ranch.

We are proud to provide the following facilities and services:
Colston Family Fitness and Rehabilitation Center
Cissy Horlock Taub Women's Center
ICU and Emergency Care; Level IV Trauma Center
CHRISTUS
Spohn Hospital - Kleberg
Wellness in Motion
Rehabilitation and Wellness Center
At the Colston Family Physical Rehabilitation and Wellness Center, we provide outpatient rehabilitation services to help with a speedy recovery. We also offer wellness services and fitness programs to promote health throughout our community.
Learn More
Services & Treatments
Birth Services

Life is full of unexpected moments which is why CHRISTUS Health is here as you prepare to give birth. We offer assistance in developing a birth plan that is truly tailored to the experience you would like to have on your delivery day.

Learn More

Emergency Care

When you are faced with a medical emergency, CHRISTUS Health's emergency services are here to provide experienced, specialized and effective treatment, 24 hours a day, seven days a week. Learn more about CHRISTUS Health Emergency Care.

Learn More

Rehabilitation

Our therapy programs are designed around you – your needs, your recovery. Our patients range from competitive athletes, weekend warriors, and injured workers to traumatic brain injury with significant neurological impairment.

Learn More
Breast Imaging

Scheduling your annual mammogram and speaking to your primary care physician regarding what steps you can take for preventative care establishes a legacy of optimal breast health and wellness.

Learn More

Diagnostic Screenings

Our diagnostics staff is comprised of highly trained professionals eager to identify your specific needs. Once a diagnosis has been made, the journey to recovery continues with your physician as your guide.

Learn More

Women's Health

CHRISTUS Health understands how involved and committed women are to their family, friends and careers, that is why our comprehensive health care services support women in all stages of life.

Learn More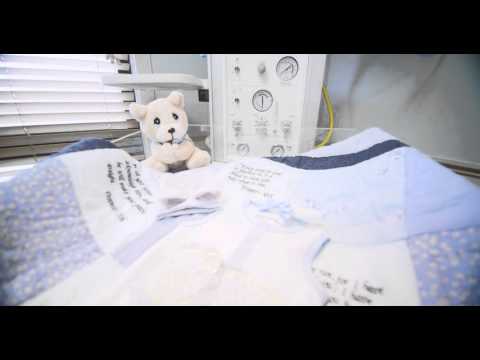 Patient & Visitor Information