CHRISTUS
CHRISTUS St. Vincent Pharmacy
CHRISTUS St. Vincent Pharmacy offers you:
A full line of prescription and over-the-counter medications and supplies
A comfortable and pleasant reception/waiting area (No standing lines!)
Online refill ordering
On-site vaccines
Personable, friendly service
Come visit us today. Bring your questions and/or concerns.
We can't wait to meet you, and look forward to helping you with your medication needs.
Our Team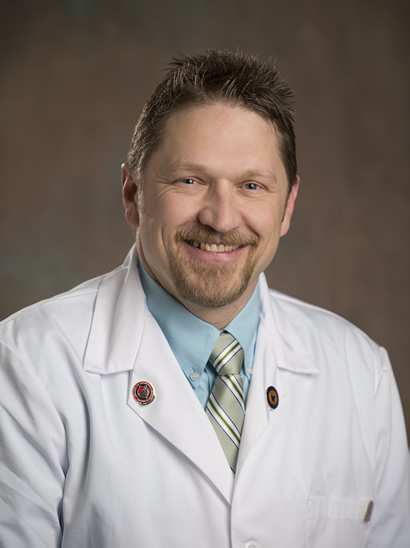 Rick Canby
Pharmacy Manager / Head Pharmacist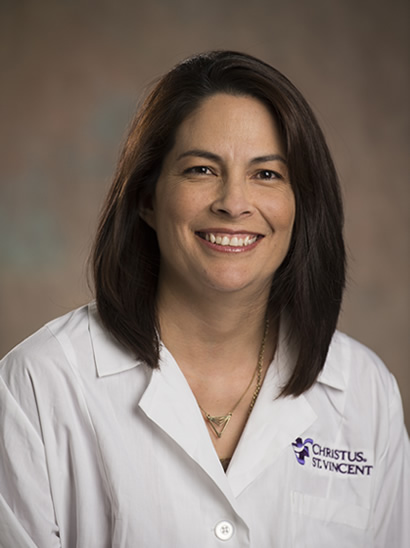 Loyola Tapia
CPhTPharmacy Technician
PGY1 Pharmacy Residency Program
The PGY1 Pharmacy Residency at CHRISTUS St. Vincent Regional Medical Center (CSV) is currently accredited by ASHP. The PGY1 pharmacy residency program will build on the Doctor of Pharmacy (PharmD) education and outcomes to contribute to the development of clinical pharmacists responsible for medication-related care of patients with a wide range of conditions, eligible for board certification, and eligible for postgraduate year two (PGY2) pharmacy residency training.