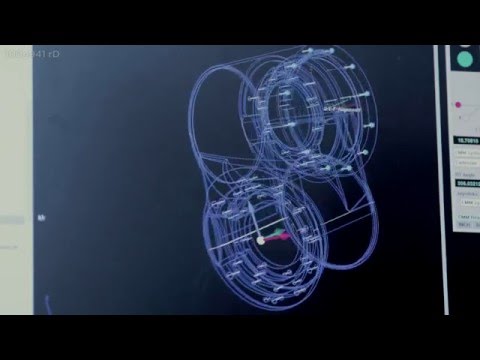 What is the da Vinci Xi® system?
The da Vinci System is powered by robotic technology that allows the surgeon's hand movements to be translated into smaller, precise movements of tiny instruments inside the patient's body. One of the instruments is a laparoscope – a thin tube with a tiny camera and light at the end. The camera sends images to a video monitor in the operating room to guide doctors during surgery. The surgeon is 100% in control of the da Vinci System at all times.

Da Vinci XI® Surgery is used for:
Cardiac Surgery
Colorectal Surgery
General Surgery
Gynecologic Surgery
Thoracic Surgery
Urologic Surgery
da Vinci XI® – taking surgery beyond the limits of the human hand.
Manufactured by Intuitive Surgical, the da Vinci® Surgical System is a new tool for physicians that incorporate modern robotics into the operating room. The da Vinci® Surgical System consists of a surgeon's console, a patient side cart, a 3-D vision system and proprietary surgical instruments.

The da Vinci® Surgical System's surgical instruments are the same diameter of a pencil and the ends of the instruments are the size of a dime. The ends of the instruments are modeled after the human wrist and give the surgeon a wide range of motion to work with.

Using the da Vinci® Surgical System, the surgeon operates while seated comfortably at a console viewing a 3-D image of the surgical field. The surgeon's fingers grasp the instrument controls below the display with wrists naturally positioned relative to his or her eyes. Intuitive technology seamlessly translates the surgeon's movements into precise, real-time movements of the surgical instruments inside the patient.

The da Vinci® Surgical System provides the surgeon with the intuitive control, range of motion, fine tissue manipulation capability and 3-D visualization characteristics of open surgery, while simultaneously allowing the surgeon to work through small ports of minimally invasive surgery. For the patient, numerous benefits are derived from using the da Vinci® system in surgery.
Some of these benefits include reduced trauma, less pain, shorter hospital stay and faster recovery.