What is Electrophysiology?
Electrophysiology mapping is used to find the source of electrical problems within the heart. CHRISTUS Health's electrophysiologists use advanced imaging and diagnostic catheter technology to create a 3-D "map" of electrical activity within the patient's heart. Once the source of an irregular heartbeat has been located, our physicians work to find the best treatment, which can be ablation, ICD or medication.
Various Electrophysiology Conditions & Services
At CHRISTUS Health, we provide a variety of services that relates to electrophysiology, those include:
Atrial Fibrillation (AFib)
Atrial Flutter (Aflutter)
Supraventricular Tachycardia (SVT)
Wolff-Parkinson-White Syndrome/Accessory Pathways
Ventricular Tachycardia/Ventricular Fibrillation (VT/VF)
Inherited Arrhythmia Disorders (Long QT, Brugada, CPVT, HCM)
Transesophageal Echocardiogram (TEE) & DC Cardioversion (DCCV)
Syncope (fainting/passing out)
Tilt Table Testing
Pacemakers (PPMs)
Implantable Cardiac Defibrillators (ICDs)
Left Atrial Appendage Closure Devices (i.e. Watchman, Amulet, Lariat)
Ambulatory Cardiac Monitoring
Laser Lead Extraction
Cardiac Resynchronization Therapy (CRT)
Cardiac Contractility Modulation (CCM)
CHAD scoring - assesses stroke risk associated with arrhythmia
Echocardiogram - sound waves create a moving picture of the heart
Electrocardiogram (ECG) - measures the electrical activity of the heart
Diagnostic Testing
Having a clear picture of your heart can make a huge difference in thinking through the steps you should take for your health. Never hesitate to share questions or concerns. When it comes to your health, you are the most important member of our medical team.
Learn More
Arrhythmias
Have you ever experienced the sensation of your heart racing as you sit still or feel faint after making a sudden movement? You may have a heart condition called an arrhythmia. Also known as an irregular heartbeat, an arrhythmia causes interruptions in the electrical impulses that regulate blood flow.
Learn More
Is Ablation Right For You?
Ablation is a therapeutic procedure performed via surgery or minimally invasive catheterization that destroys targeted heart tissue to block or eliminate irregular heartbeats.
Keep Your Heart Beating in a Healthy Rhythm
Implantable Devices for Heart Conditions
ICD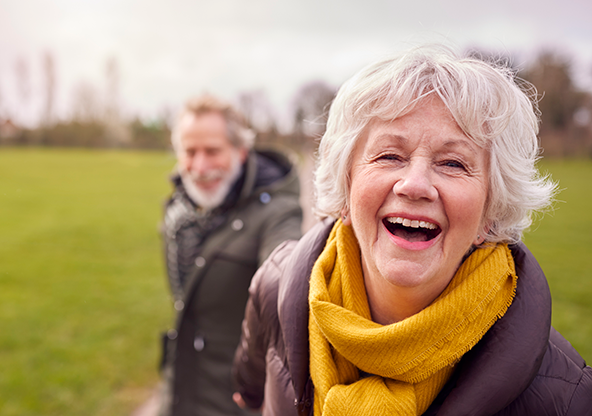 An implantable cardiac defibrillator (ICD) attaches to the heart that leads and when necessary, delivers electrical shocks to restore normal heart rhythm.
Pacemaker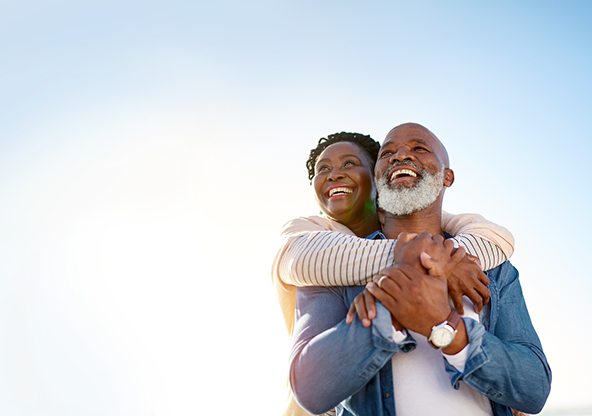 A pacemaker is placed under the skin in your chest or abdomen to help regulate a heartbeat that is too fast, too slow or irregular.
CRT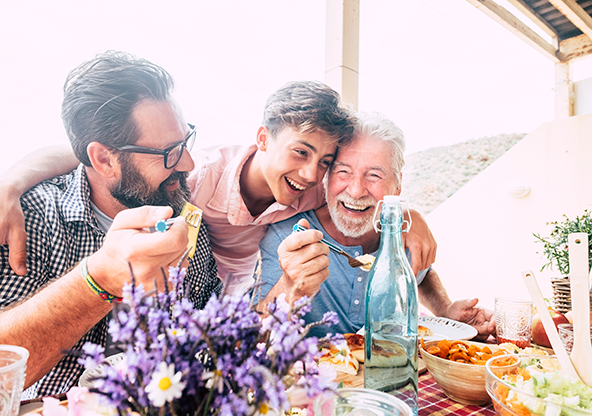 Cardiac resynchronization therapy (CRT) is a "biventricular" pacemaker delivering an electrical energy to cause two unsynchronized ventricles to beat simultaneously again.