Bringing the best and brightest together for the hearts of East Texas
CHRISTUS Health and CardiaStream (Cardiovascular Associates of East Texas) have partnered to form the largest cardiology group in East Texas. Cardiastream joins CHRISTUS Trinity Clinic Cardiology, becoming a part of the CHRISTUS Heart and Vascular Institute, combining more than 250 years of practice-based cardiac care with the world-class care from the CHRISTUS Trinity Mother Frances Health System.
The history of these groups working together goes back to the first heart care program at Mother Frances Hospital, pioneered by C. Fagg Sanford, MD and C. Noah Israel, MD in 1982. They have served the heart care needs of Northeast Texas for many years and are proud to join forces once again to continue their legacy of care.
This partnership provides access to more than 70 cardiovascular specialists throughout Northeast Texas with 13 practice locations, an outpatient cath lab and 14 highly trained clinician specialists. Our patients will experience faster, easier access to the region's best heart care.
Advanced cardiovascular care
Among national leaders in heart and vascular surgery
Only regional accredited heart failure program
Regional leaders in minimally invasive procedures, including TAVR
Nationally recognized heart attack care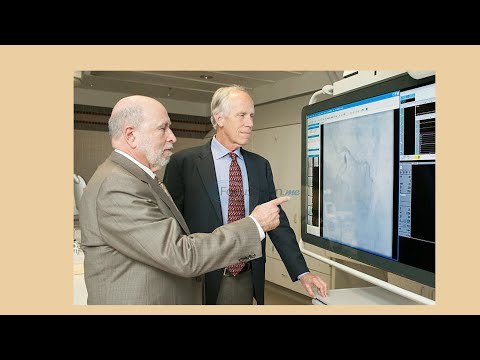 CHRISTUS
Heart & Vascular Institute
Leading Heart Care with Trusted Research & Advanced Technology
Patient & Visitor Information
If you cannot come alone to your appointment, please bring only essential visitors.
Masks are not required within our facilities but will be worn when providing care to those who have possibly infectious respiratory illnesses. Patients and essential visitors with symptoms of possibly contagious respiratory illnesses are asked to wear a mask within our facilities to protect our community of patients.
Most major insurance plans and Medicare are accepted. However, it is the responsibility of each patient to check with your individual insurance to confirm that our clinic is within your plan's network.
For life threatening emergencies, please call 911.
If you do not believe your after hour issue constitutes an emergency, please call our office and the answering service will get in touch with the on-call physician. On-call physicians are available to help out in possible emergencies. Please do not call the after hours line for medication refills, appointment scheduling or test/lab results.
When you login into your MyCHRISTUS account, you can schedule a visit to come into our office to see your Primary Care Clinician face-to-face or schedule a virtual visit. Either way, your clinician is here to make sure there is never an interruption in care. MyCHRISTUS allows you to access your health records, view test results, manage billing, request prescription refills, ask questions, and set appointments with the click of a button. Parents can also access their children's records via MyCHRISTUS. MyCHRISTUS is password-protected and delivered via an encrypted connection, ensuring it is safe from unauthorized access.
Finding the right provider to provide the care you need as a new patient can seem like a daunting task. We understand and are here to help you choose the provider that fits you and the method of care that works best for you. Whether it is coming into our office or scheduling a virtual visit, we are here to provide seamless care for you and your entire family.