Finding out that you have cancer is overwhelming. Our cancer team works with you to plan a personalized course of treatment. Our team, together with you and your family, will discuss the advantages and disadvantages of your treatment options and manage and complications of the disease. We use the latest therapies and techniques to not only diagnose and treat your cancer, but also preserve your quality of life throughout your treatment process.
CHRISTUS
Cancer Treatment Center
Craig's Story
The CHRISTUS Cancer Treatment Center detected local firefighter Craig Bond's lymphoma before it could spread.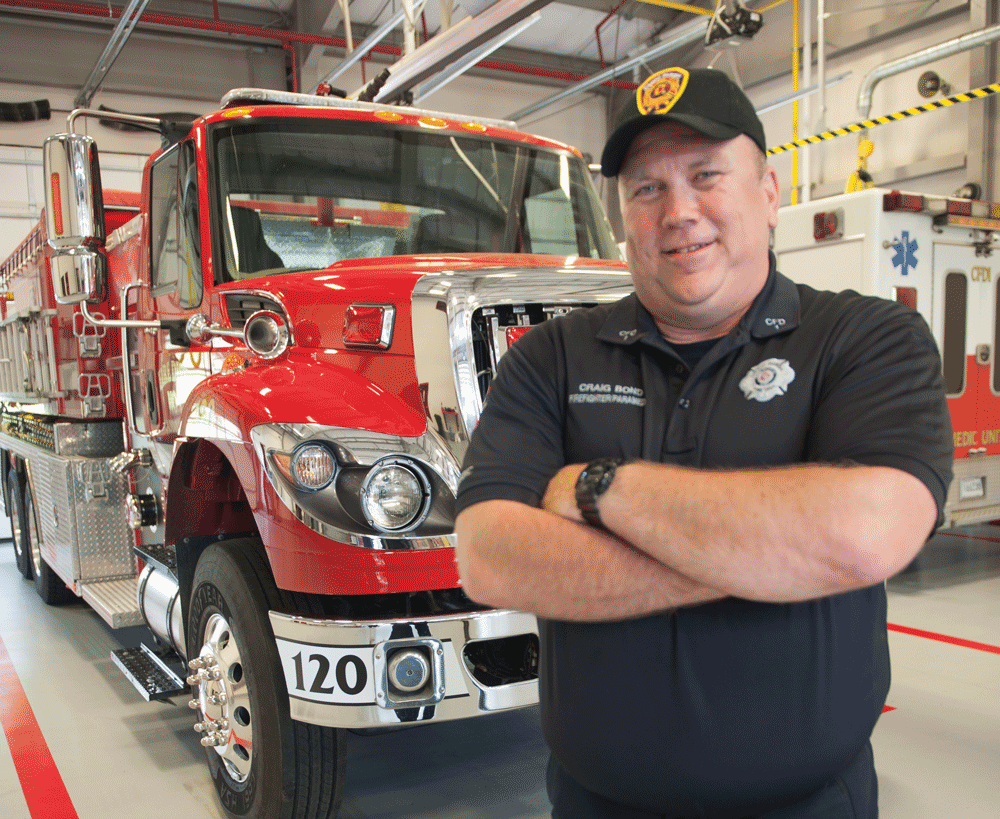 Cancer Services
Our medical oncologists, radiation therapists, oncology nurses, social workers, dietitians and other health professionals will educate you about your illness and offer important resources to help you make informed decisions.
Cancer Care
Clinical Trials
Clinical trials are a vital component in developing innovative pathways towards fighting cancer. Many standard trials that have already been implemented by medical experts are based on the results of previous clinical trials. Patients that are interested in volunteering to participate in these studies play an integral part in creating essential research that can help future generations to come. Please reach out to your cancer center if you are interested in participating.
More Information