Gala
This year's fundraising initiatives include four important health-related projects:
Five new critical care beds for ICU at CHRISTUS Mother Frances Hospital – Sulphur Springs (CMFH-SS).
A Biodex Balance and Barihab Treatment Platform both for use in Inpatient Therapy at CMFH-SS.
A portable X-ray machine to be used in the Mobile Athletic Training Room at high school sporting events.
An educational program and equipment to teach young people the risks of impaired driving to be used by the Hopkins County Hospital District's EMS.
In order to make this a reality we need to raise $287,000. Your support and involvement are necessary for our community to have this valuable equipment and these opportunities available.
The Lights of Life Gala theme for 2023 is "Stilettos and Stetsons." The Gala is always a formal event, but this year we are giving a tip of the Stetson to our local heritage. Ballgowns and boots are both equally welcome as are tiaras and two-steppers.
The night will feature a feast for the senses with delicious food, dazzling decorations, and enjoyable entertainment. Both live and silent auctions will be held, with the latter available online as well.
Visit LOLGala2023.givesmart.com for more information as well as sponsorship and ticket options.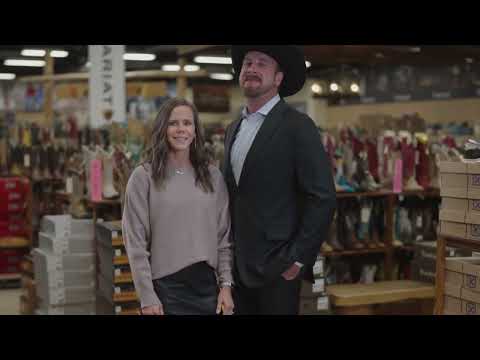 2023 Gala Announcement