Coronary Artery Bypass Surgery
What is Coronary Artery Bypass Surgery?
The purpose of coronary bypass surgery is to direct the blood around a section of a blocked or partially blocked artery in your heart. A healthy blood vessel is taken from your leg, arm or chest and connected above and below the blocked arteries in your heart. The concept of coronary artery bypass surgery is very simple. Healthy arteries or veins are "harvested" to create "bypass grafts" that channel the needed blood flow around the blocked portions of the coronary arteries.
How is it Performed?
Coronary artery bypass surgery is performed to provide relief of angina, improve the pumping ability of the heart muscle, prevent heart attacks, and reduce the use of heart medications, all of which should improve a patient's quality of life. The indications for surgery vary, depending on each patient's symptoms and findings at the time of heart catheterization. Your surgeon and cardiologist will discuss the reasons for recommending surgery to you.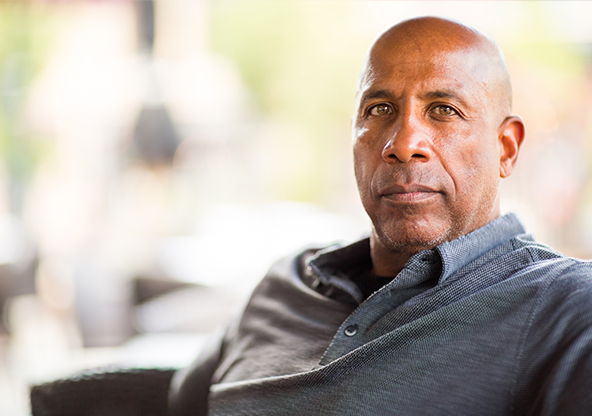 Minimally Invasive Heart Surgery
What's the Advantage?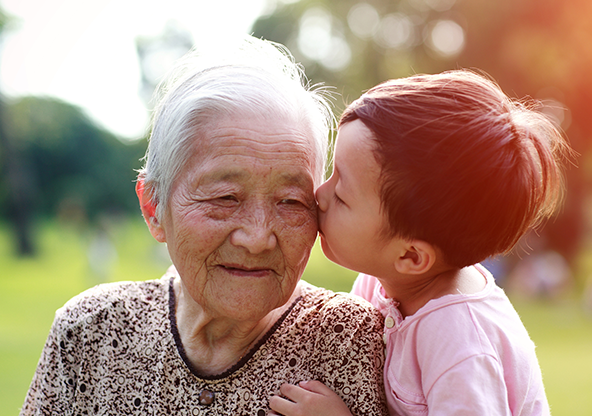 At CHRISTUS Health, your physician will work with you to determine if minimally invasive heart surgery is an option for you. Patients with prior heart surgery or heart disease generally aren't right for minimally invasive heart surgery. Through various tests and a review of your medical history your physician can determine if you are a candidate for minimally invasive surgery. Although minimally invasive surgery isn't an option for everyone, it offers many advantages in those cases for which it is suited. Advantages include:
Less blood clots
Lower risk of infection
Reduced trauma and pain
Shorter time in the hospital
Faster recovery
Smaller, less noticeable scars