What is Congenital Heart Disease?
A congenital heart defect is a defect of the heart that is found at birth. The abnormality may occur in the wall, a valve, or the blood vessels in or around the heart. Sometimes, this change in structure affects the circulation and requires a surgical procedure. It is important to learn more about your condition from your cardiologist and find an adult primary care provider who will recognize any new problems early. Your cardiologist may recommend an adult congenital heart disease specialist.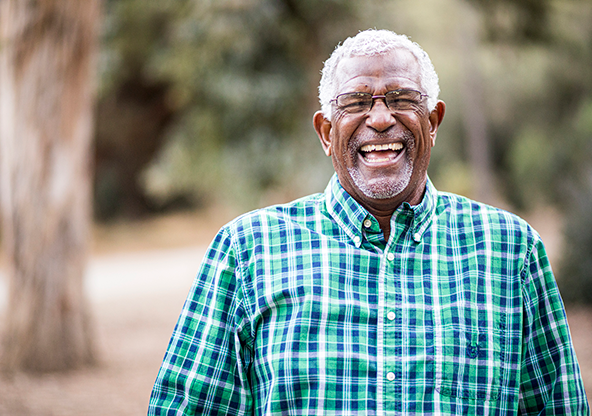 Signs & Symptoms
Some people don't notice the signs or symptoms of congenital heart disease until later in life. Symptoms of this condition can include irregular heartbeats, shortness of breath, lethargy, and abnormal swelling of the body. If you have experienced any of the signs above, we recommend contacting your CHRISTUS cardiologist to schedule an appointment.
How to Treat Congenital Heart Disease
Tailored Treatment for Your Congenital Heart Disease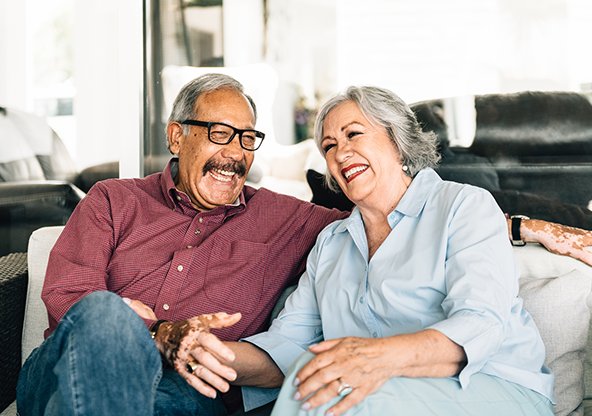 Your heart condition may require you to take medications, keep a healthy diet, and see your doctor regularly for monitoring. You should discuss exercise and other physical limitations with your cardiologist.
Medications: Some commonly used medications for heart conditions include ACE inhibitors (for high blood pressure and heart failure)

diuretics (for heart failure and high blood pressure)
antiarrhythmics (to stabilize an abnormal heart rhythm)
anticoagulants (to prevent any clots forming on any devices or grafts placed during a surgical procedure)
You should:
Know the names of your medications
Know the common side effects of these medications
Fill prescriptions at one primary pharmacy and be sure to contact your doctor for a refill at least five days before you will run out of medication
Be sure to check with your current cardiologist about which symptoms you should be most concerned about and be able to describe your diagnosis and symptoms to your new cardiologist.