The structural heart team performs Transcatheter Aortic Valve Replacement (TAVR), Watchman, and other innovative procedures that provide alternative options to open heart surgery. Our specialized program uses a multi-disciplinary approach that focuses on patient-centered care.

A team of cardiac specialists works collaboratively with the referring physician to ensure that each patient receives the most appropriate care for their unique case. These types of surgery may greatly reduce recovery time, pain, and risk of infection. Typically patients are able to resume normal activities with fewer restrictions much sooner than is possible with traditional open heart surgery.
Hybrid Surgical Suite
The hybrid surgical suite at CHRISTUS Health is invaluable for diagnosing and treating heart conditions. A crucial step in performing a heart procedure is getting detailed images of your heart and blood vessels. With the hybrid suite's high-resolution imaging capabilities, we can obtain images of unprecedented accuracy. Since the hybrid suite is a fully equipped operating room, we can immediately perform an interventional procedure if necessary.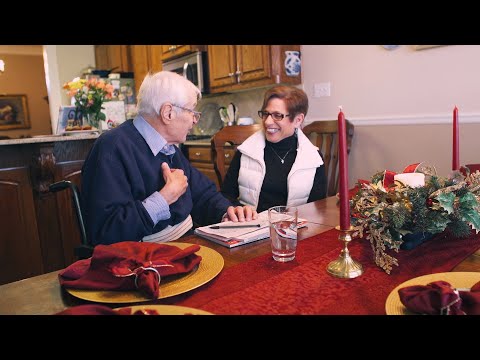 Bernie and Bob Kalinsky | Voice of the Patient
Learn More