Devoted to Your Child's Health
CHRISTUS Health has the expertise to provide the highest quality care for children with neurosurgical issues. Given the complex nature of many pediatric neurosurgical conditions, we work closely with other pediatric subspecialties, such as neurology, urology, endocrinology, orthopedic surgery, plastic surgery, oncology, and pediatric general surgery, in order to provide comprehensive care to our patients.
How Pediatric Neurology Can Help Your Child
Pediatric neurology is a branch of medicine that deals with the diagnosis and treatment of neurological disorders in children. Neurological disorders can affect the brain, spinal cord, nerves, and muscles.
A neurologist can only treat conditions that affect the nervous system. These include conditions such as migraines, epilepsy, Parkinson's disease, multiple sclerosis (MS), Alzheimer's disease, and stroke. Neurologists cannot treat conditions that do not involve the nervous system. Treatment for each patient will be unique and will depend on the specific condition being treated.
Some common pediatric neurological disorders include:
ADHD (attention deficit hyperactivity disorder)
Autism spectrum disorder
Cerebral palsy
Epilepsy
Guillain-Barré syndrome
Hydrocephalus
Muscular dystrophy
Neurofibromatosis
Tourette syndrome
Treatment of these disorders may include medication, surgery, physical therapy, and other forms of rehabilitation.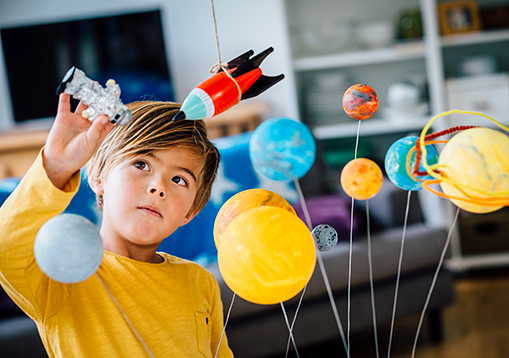 Deeper Dive Into Conditions Often Treated

At CHRISTUS Health, we understand that parents want to understand their child's condition as much as possible. That is why we explain the common neurological conditions that affect infants, adolescents and teenagers. The more knowledge you have as a parent will open a deeper conversation about any questions you might have when you talk to your CHRISTUS Health specialist.
Common Pediatric Neurology Conditions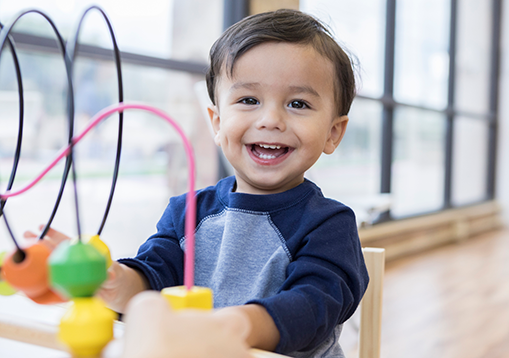 Chiari malformation is when the back of the brain (the cerebellar tonsils) is descended below the base of the skull. Symptoms may vary, but the most common include headaches (commonly at the back of the head), dizziness, balance problems, numbness, choking, swallowing difficulties, sleep apnea and scoliosis. The extent or severity of this condition varies from case to case, and therefore not everyone would require surgery. Those who have symptoms that are progressive and severe can only be treated with surgery. Surgery involves decompressing the back of the brain and placing a patch graft over the covering of the brain and spinal cord. For more information, click on Chiari Alliance Project.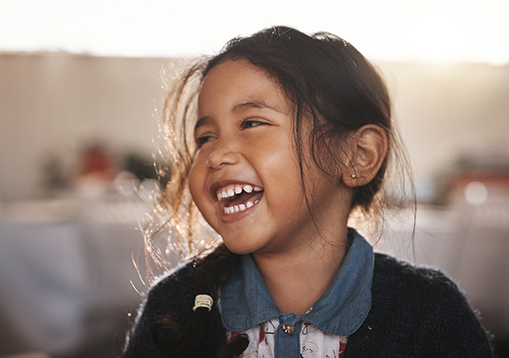 Craniosynostosis is the premature closure of one or more cranial vault sutures, resulting in deformation of the skull and sometimes the face. As the brain grows, this restriction of growth can cause increased intracranial pressure, which can manifest with developmental delay, headaches or vision loss. Although early diagnosis is best, we can treat most cases of craniosynostosis at any age, from infants to teens. Innovative technologies are employed to provide optimal results. Our neurosurgeons are part of a craniofacial team, consisting of plastic surgeons, dentists, and social workers, to provide comprehensive care for patients with craniosynostosis. For additional information, click here.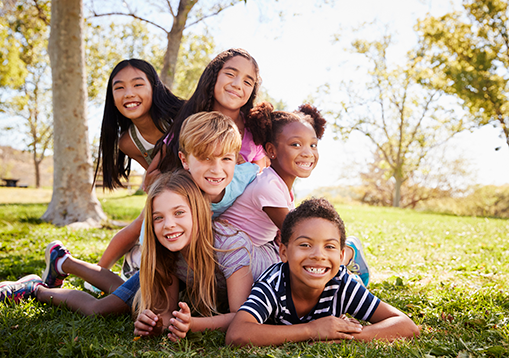 Our pediatric neurosurgeons diagnose, manage and treat hydrocephalus. Hydrocephalus is the abnormal accumulation of cerebrospinal fluid (CSF) in the brain, which can result in increased pressure. Treatment options include a shunt, endoscopic fenestration, or endoscopic third ventriculostomy. Each case is individualized and the treatment option is selected to maximize success and the functional outcome of the child. To learn more about hydrocephalus, click on The Hydrocephalus Association and Hydrocephalus Kids.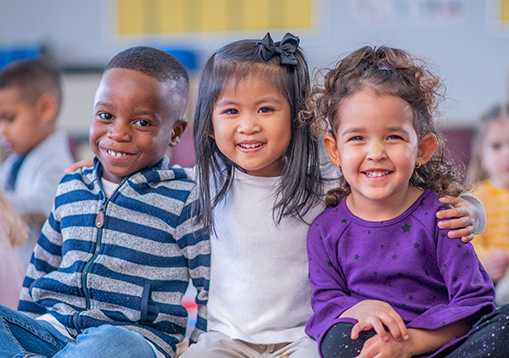 Positional plagiocephaly (or, "flat head" in infancy) is common due, in part, to the "back to sleep" campaign. The best treatment for this occurs when the infant is diagnosed early in life. In rare cases, the deformity is severe enough to warrant surgery. The pediatric neurosurgeons at CHRISTUS Health can help guide the proper treatment for infants who harbor this deformity so that outcomes can be optimized.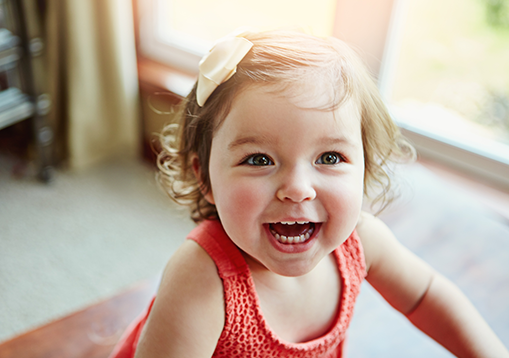 This is a congenital malformation of the spinal cord, which, at times, can involve the brain, as well. Management of patients with spina bifida often involves a multi-disciplinary approach. At CHRISTUS Health, we have a regular clinic in which neurosurgery, orthopedic surgery, rehab medicine, social workers and urology are all involved to provide the most comprehensive care for patients with spina bifida. Click on Spina Bifida Association to learn more about spina bifida.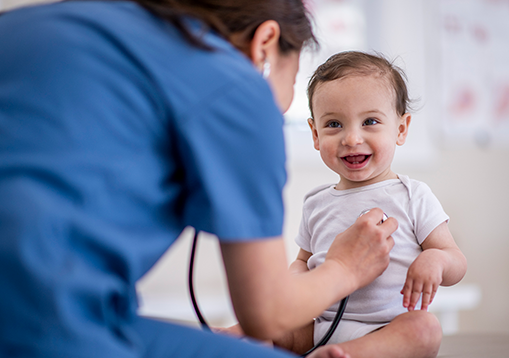 Spasticity is commonly treated with medications and/or injections. However, when those options do not work or have intolerable side effects, there are surgical procedures that can help. At CHRISTUS Health, the neurosurgeons work closely with neurologists, orthopedic surgery and rehab medicine, to help select those patients who would benefit from surgery for spasticity. Surgeries include selective dorsal rhizotomy and placement of a baclofen pump.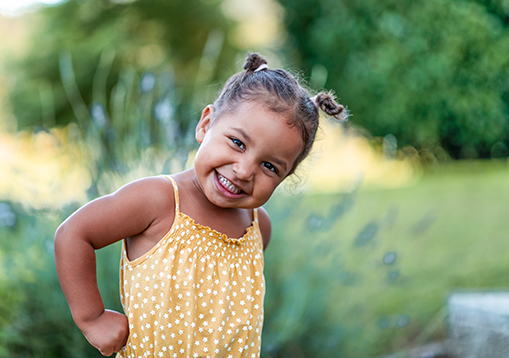 A tethered spinal cord is a diagnosis that encompasses several different types of problems. Many of these are treated with surgery, although some can be monitored closely. In general, the surgery is designed to "release" the spinal cord from attachments that can tether it as the child grows, and cause problems with chronic pain, bladder dysfunction, scoliosis, weakness and foot deformities.