CHRISTUS
Human Performance Center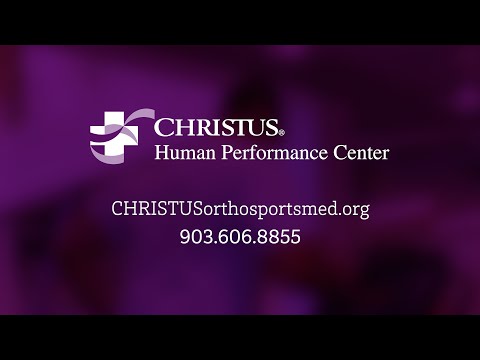 CHRISTUS Human Performance Center
Taking human performance to the next level
CHRISTUS Health is taking physical function and performance to the next level with its state-of-the-art Human Performance Center (HPC), offering athlete training programs, extended recovery/rehabilitation treatment beyond primary rehab services, and a groundbreaking pre-surgical fitness intervention program too accelerate recovery.

The HPC is a passion filled, purpose and results driven, performance enhancement center. We are here to help you take charge of your personal, professional, or athletic performance goals.

Whether it's an athlete looking to improve performance in competition, or a patient wanting to improve function beyond traditional rehabilitation and physical therapy, the HPC can assist in setting and attaining goals through one of its many Peak Performance Programs.

Access to the Human Performance Center and Peak Performance Programs are available as part of a prescribed treatment plan, but may also be accessed directly by participants without a medical referral.
Sports Performance Training – Athletes can raise their game to the next level by training the sport-specific energy systems and demands of their sport.
Adult Training – Specialized functional and movement training for adults looking to take control of their physical lifestyles.
Youth Training – Young athletes will learn to properly train motor behavior patterns by becoming stronger, learning to move faster, and gain confidence each and every day.
Individualized Structural Balance Assessment – Collecting individual data to correct imbalances.
Medical Fitness – Medically integrated programs designed specifically for the patients of CHRISTUS Trinity Mother Frances Health System.
Team and Organization Training – Team building through fitness for business organizations and sports teams.
Free Educational Performance Clinics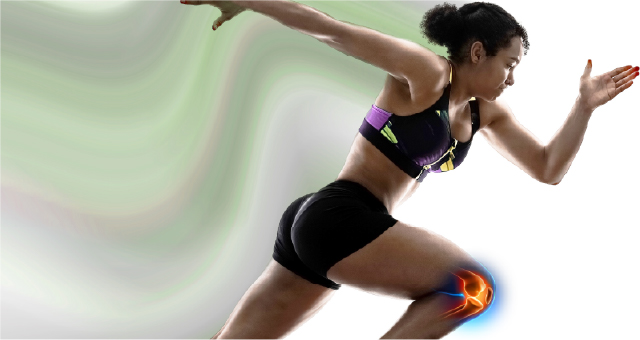 ACL Injury Reduction
Join us to learn about jumping and landing technique, acceleration, deceleration, and change of direction. Plus, learn ways to reduce ACL injuries in the weight room. Speakers: Allison Tobola, MD, Primary Care Sports Medicine Physician Ryan Dupré, MEd, CSCS, USAW-1, CSPC, CSAC, CSNC, Head Strength & Conditioning Coach Carson Powell, MS, ATC, LAT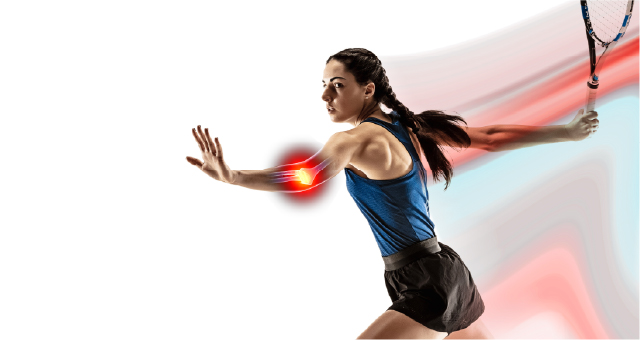 Shoulder/Elbow Injury Reduction in Overhead Athletes
We will look at different injuries that occur to athletes participating in overhead sports (baseball, softball, basketball, swimming, tennis, volleyball, etc.) and ways to reduce the likelihood of those injuries in the weight room and before practices.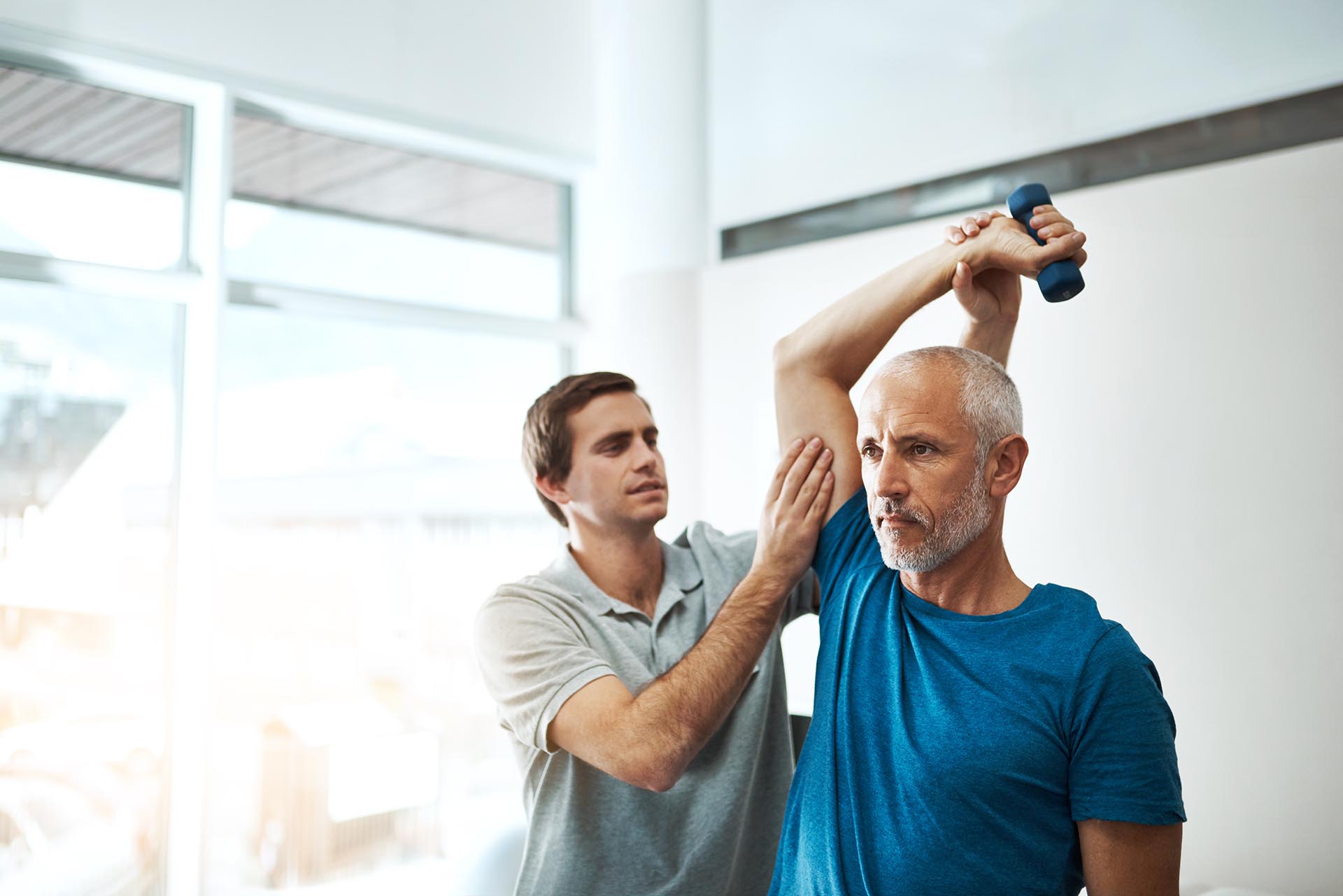 How to Properly Strength Train
We will look at common weight room injuries, differences between male and female athletes, differences between high school and junior high training programs, and proper technique.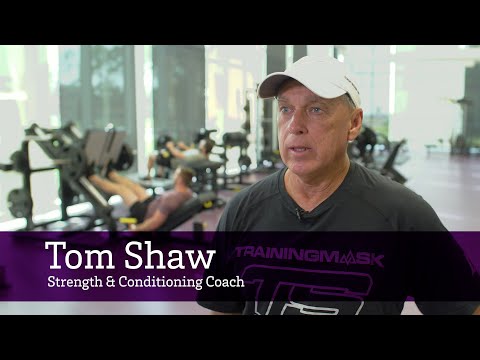 Partner with Tom Shaw