College Sports Performance Training in East Texas
Training for College Athletes in Tyler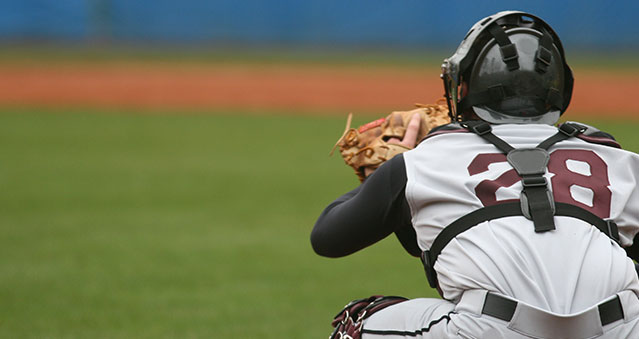 College athlete performance training is essential for your physical and mental well-being. College athletes work to increase their power, strength, speed and agility. Human Performance Center already works with athletes from leading colleges in East Texas.
College Athletic Development
Speed & Direction Development
Get fast. Gain agility and move more quickly.
Power Development
Gain power. Apply force quickly and explosively.
Strength Development
Gain Strength. Generate force over a longer period of time.
Energy Systems Development
Optimize your body's ability to produce and use energy efficiently.
We Do the Tests, You Get a Tailored Program
Body Composition Testing
Body composition testing is a type of assessment that is used to determine the proportion of lean muscle mass, fat mass, and water content in the body.
Sport-Specific Assessment
College athletes has an assessment to determine where they can optimize their performance and achieve their goals.
Sport-Specific Testing Protocols
Sport-specific testing protocols are a set of standardized procedures used to evaluate different aspects of physical performance in athletes.
Individualized Training Program
A personalized training program is a customized approach to exercise and fitness that considers an individual's unique needs, goals, sport and abilities.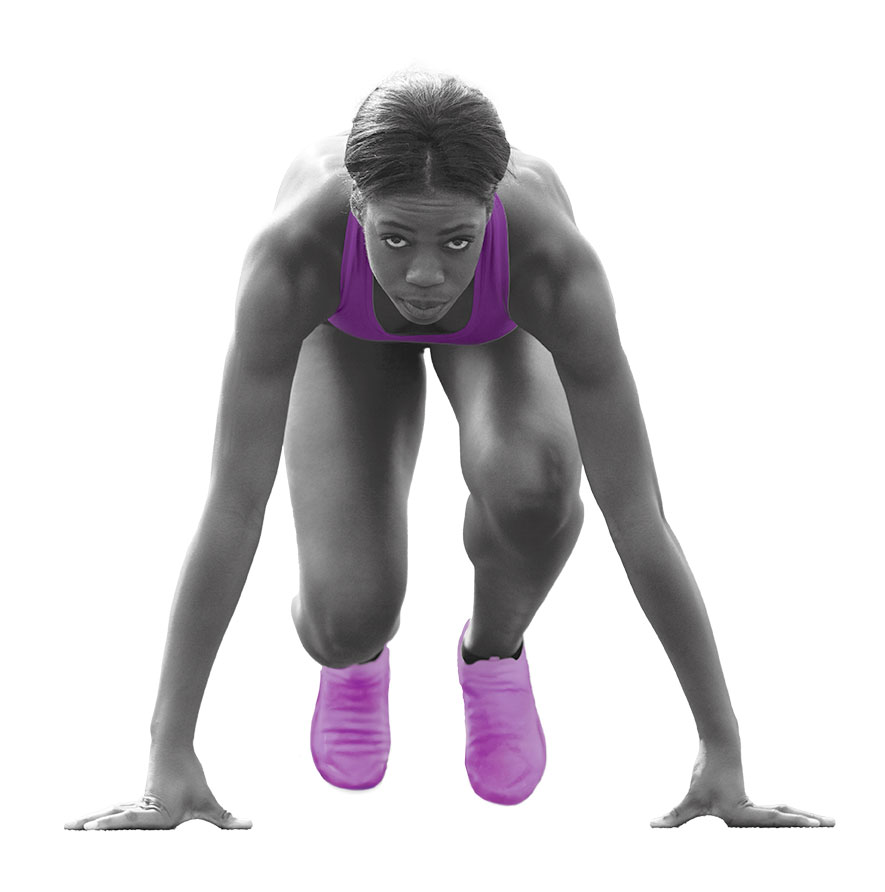 ---
Tailored Path to Growth
Power and Strength– CHRISTUS Human Performance Center focuses on power and strength. Our customized fitness plans incorporate targeted exercises and workouts designed to improve your performance.
Speed and Agility – As a college athlete, your performance is our priority. At the CHRISTUS Human Performance Center, we believe that speed and agility are crucial components of athletic performance. Our customized fitness programs incorporate targeted exercises and workouts designed to help you improve your speed and agility, giving you a competitive edge on the field or court.
Sports-Specific Training – Our structural balance assessment incorporates your unique needs and goals to help identify areas of your body that need improvement. This allows us to create a customized program based on your abilities and strengths, maximizing results while reducing the risk of injury.
Learn More
---