CHRISTUS Trinity Mother Frances Health System
CHRISTUS Mother Frances is a state-of-the-art healthcare system proudly serving North Eastern Texas
CHRISTUS Trinity Mother Frances By the Numbers
640,472 Annual Outpatient Visits
29,333 Annual Inpatient Visits
130,258 Annual Emergency Department Visits
24,244 Annual Surgeries
3,218 Annual Babies Delivered
*FY2021
CHRISTUS Trinity Mother Frances History
Frances Siedliska, a Polish noblewoman, born to a cultured and wealthy family near Warsaw in 1842, felt called to dedicate her life to God in the service of others. She became the namesake of the hospital and founded the Congregation of the Holy Family of Nazareth in 1875. Mother Frances gathered together with other young women to found an order, which spread quickly throughout the world.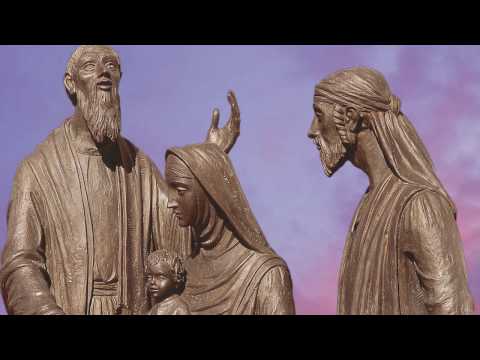 Through the Decades at CHRISTUS Trinity Mother Frances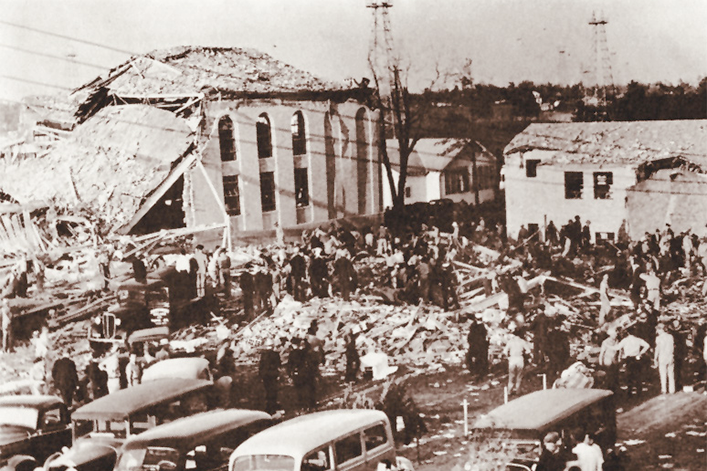 Sisters of the Holy Family of Nazareth created Tyler's First and only hospital
Tyler's first and only hospital opens.

Treated almost 300 patients who were injured by the explosion.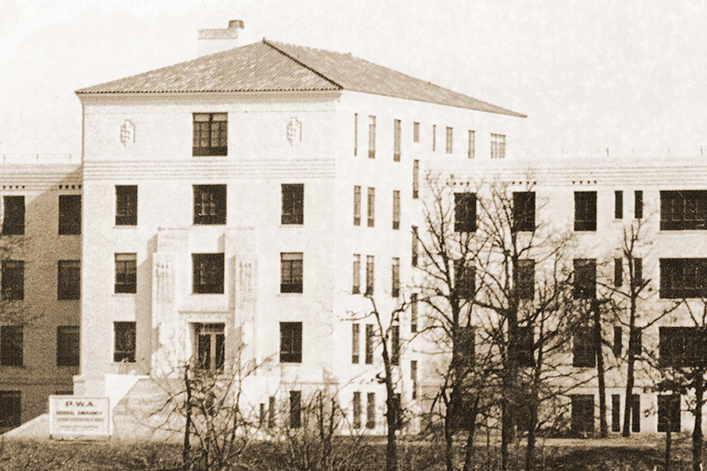 Rebuilding Trinity Mother Frances
Welcome home returning soldiers
Four-story wing built
New equipment installed
Designated regional polio treatment center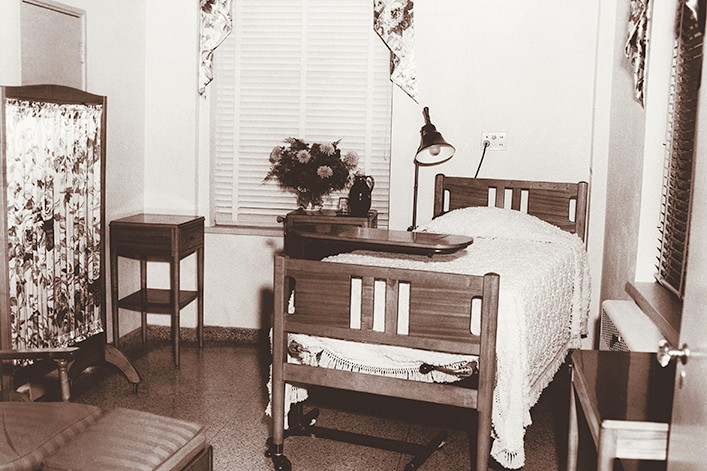 Mother Frances Hospital – Tyler
Electro-encephalograph installed
The Ford Foundation awards and grants laboratory, diagnostic and treatment services, delivery rooms, and air conditioning
Full accreditation for JCAHO
Smith County receives first Salk vaccine polio shots for 1,376 children
Mother Frances Hospital Auxiliary and Mother Frances Hospital School of Vocational Nursing founded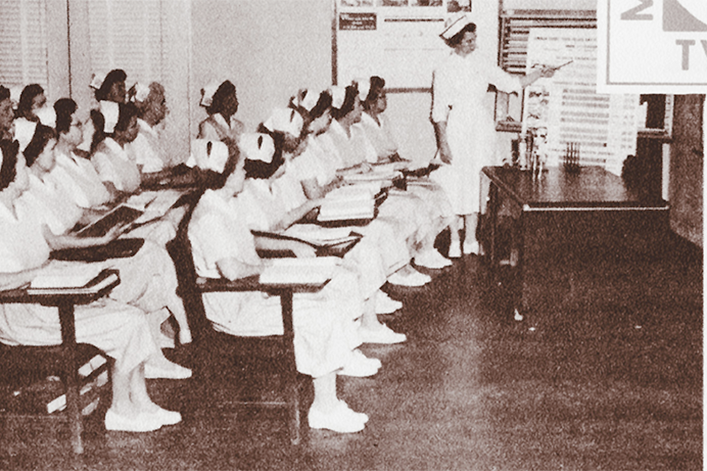 Renovations and Programs Launched
Sweethearts and Beaux Junior Volunteer Program launches
October 5th-12th celebrates the $4.5 million project of renovations
ICU & Cardiac Care Unit develops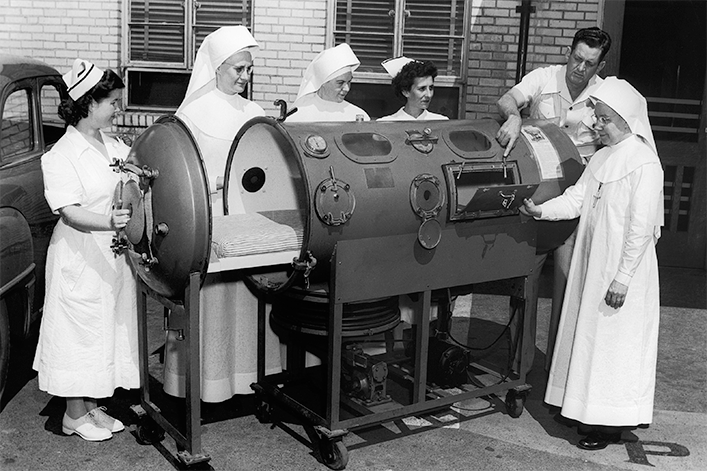 New Equipment Installed
Nuclear X-ray equipment installed
Telemetry, ultrasounds, and special procedures are added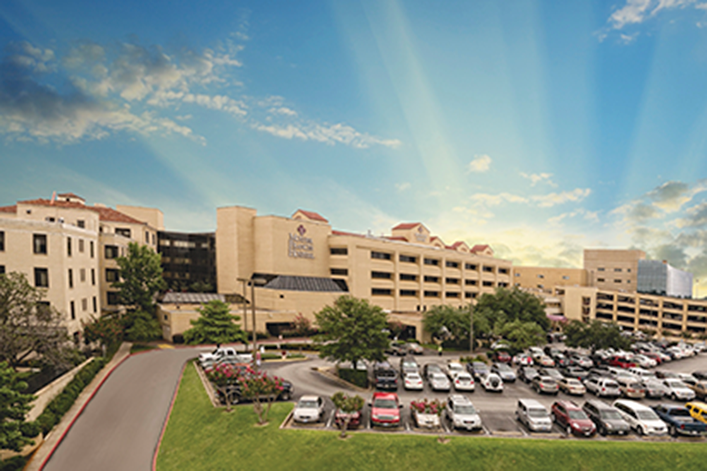 Continuous Growth
Husbands allowed in delivery rooms
The first arthroscopic knee surgery performed with a new $30,000 camera and equipment
Open-heart surgery approved by the Texas Health Facilities Commission
First quadruple bypass surgery performed on a 63-year old patient
175,000 square foot tower with 358 beds and an 8,000 square-foot expansion to the emergency center and new cardiovascular center
100 open-heart surgeries performed in the first six months
Programs, services, and activities opened to the community
Telemetry, ultrasounds, and special procedures are added
Nuclear X-ray equipment installed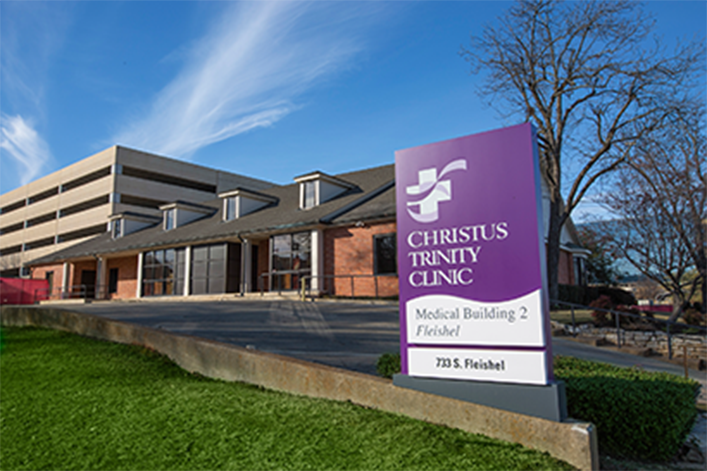 First Awards and Expansions
Top Ten Hospitals in the country with the lowest mortality rate for open-heart surgery by The Wall Street Journal
A new outpatient cardiac cath lab facility opens
$6.3 million facility build called CHRISTUS Trinity Clinic – Douglas
A pediatric unit with 21 beds opens on the third floor
The Royce E. Wisenbaker Conference Center and Wisenbaker Diabetes Center are dedicated.
The merger of Trinity Clinic with Mother Frances Hospitals creates Trinity Mother Frances Hospitals and Clinics
Opens the first of six Ross Breast Center Facilities, the first and only comprehensive breast cancer facility in the region
Trinity Mother Frances is named one of the "Best in the US" for cardiac care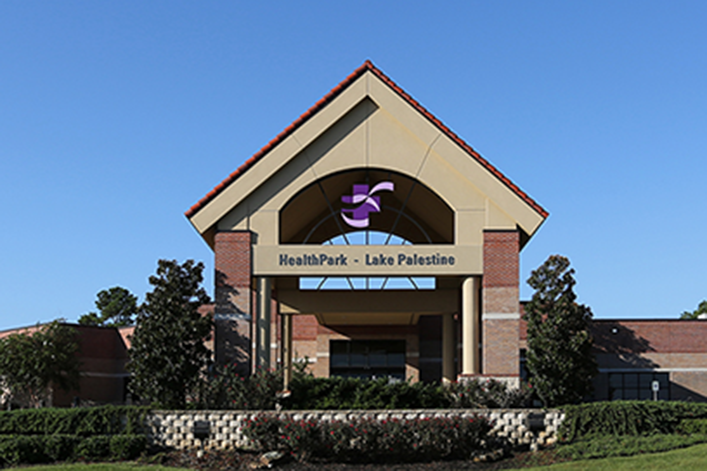 Comprehensive Healthcare System
Top 100 Health System in the US by Solucient
Top 100 Hospital for Stroke Management – the only hospital in East Texas.
Trinity Mother Frances Jacksonville opens 101,000 square-foot medical complex
Trinity Clinic – Athens opens a $1.8 million, 14,725 square-foot facility
The Ornelas Tower Open with 152 new private patient rooms and 16 new surgical suites and technology
Trinity Mother Frances – Canton expands to a new facility
Launches the regions first life-saving heart attach protocol, Code STEMI (ST-segment Elevation Myocardial Infarction), to reduce the time between transport and treatment of acute heart attack victims
Nation's 100 Top Hospitals by Thomson Reuters
Six sleep centers for sleep disorders
Level IIIA Neonatal Intensive Care Unit (NICU) opens
Trinity Mother Frances – Lake Palestine opens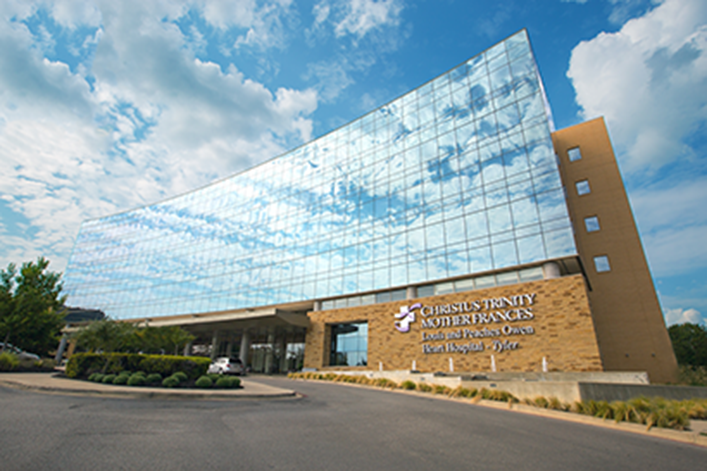 Regions Most Trusted Healthcare System
Texas Department of State Health Service designates Mother France Hospital – Tyler as Primary Level II Stroke Facility
Trinity Mother Frances – Winnsboro opens
Mother Frances Hospital Tyler receives Chest Pain Center accreditation
Opens Louis & Peaches Owen Heart Hospital
Opens Epilepsy Center
Breaks ground on region's first freestanding heart hospital
System-wide Electronic Health Record System and ConnectCARE is implemented
Opens Pat Herd Women's Center
Breaks ground on system's eighth hospital, Mother Frances Hospital South Tyler
Completes partnership with CHRISTUS Health to become CHRISTUS Trinity Moher Frances Health Systems and CHRISTUS Trinity Clinic
Opens CHRISTUS Mother Frances Hospital – Sulphur Springs
CHRISTUS Trinity Mother Frances opens the Herrington-Ornelas HealthPark at the corner of Grande Boulevard and Texas HWY 110 in SE Tyler
South Tyler opens to expand emergency care access
CHRISTUS Trinity Mother Frances Louis and Peaches Owen Heart Hospital - Awarded recognition by the American Nurses Credentialing Center
A Tradition of Excellence
At CHRISTUS Trinity Mother Frances, we hold ourselves to the highest standards to ensure you receive the quality care you deserve.