CHRISTUS St. Vincent
The Sisters of Charity established CHRISTUS St. Vincent Regional Medical Center in 1865 making it the first organized healthcare facility in the New Mexico territory.
CHRISTUS St. Vincent by the Numbers
422,099 Annual Outpatient Visits
9,474 Annual Inpatient Visits
38,676 Annual Emergency Department Visits
8,692 Annual Surgeries
904 Annual Babies Delivered
Northern New Mexico's Top Comprehensive Hospital Facility
CHRISTUS St. Vincent is dedicated to providing the highest quality healthcare in the region. We have a partnership with the Mayo Clinic Care Network which allows us to provide our patients with world leading diagnostics, treatments and medical care close to home. This is simply an amazing resource we offer to ensure you get the care you deserve with no additional cost to you.
As Northern New Mexico's only full-service health care system, CHRISTUS St. Vincent is dedicated to providing the region's residents with access to the highest quality care. CHRISTUS St. Vincent's Heart and Vascular, Orthopedic, Trauma, Neurosurgical, Radiology and Regional Laboratory programs ensure the most advanced diagnostic and treatment options are always near.
---
Mayo Clinic Care Network
As a member of the prestigious Mayo Clinic Care Network, CHRISTUS St. Vincent offers patients the ability to access world-leading medical expertise close to home. As part of the network, CHRISTUS St. Vincent Providers are able to consult directly with Mayo Clinic's top specialists whenever they believe it would be beneficial to their patients' care and at no additional cost to the patient.
---
Regional Cancer Center & Specialty Care
At CHRISTUS St. Vincent, technologically advanced cancer care is individualized, team-based, and focused on the best possible outcome. The dedicated staff of our Regional Cancer Center is committed to providing the full spectrum of health care. As home to the only phase 1 clinical trial program within 200 miles of Santa Fe, Cancer Center providers are able to access to highly sophisticated protocols for treating patients with advanced forms of cancer.
CHRISTUS St. Vincent patients need not travel far to find exceptional specialty care. Our specialty providers offer comprehensive care and treatment in the areas of urology, women's services, gastroenterology, general surgery, pulmonary, pain management, sleep disorders, behavioral health and more.
---
Sports Medicine Program
Our Sports Medicine program is staffed by professionals specializing in physical, occupational, hand and speech therapy, and integrated medicine for adults and children. Our spacious Sports Medicine and Therapy facility is equipped to enhance our patient's quality of life through prevention, treatment, and rehabilitation of injuries and diseases. The program has also partnered with the local public high schools to offer athletic trainers for the school's sports programs.
---
Community Health & Well-Being
As proponents of our community's health and well-being, each year CHRISTUS St. Vincent provides millions of dollars in uncompensated care to patients who cannot afford their care or whose insurance does not cover the cost of their care. As a founding member of Santa Fe's Community Health Funder Alliance, additional funding from the hospital is also distributed among local community health nonprofits that provide safety net services to the region, including substance abuse treatment, behavioral health services and crisis care.
---
Foundation
The St. Vincent Hospital Foundation continues to provide funding for equipment and capital projects as well as funding to support numerous patients' needs for breast cancer screenings, medical equipment, medicines, and care.
Distinguished Awards and Recognitions
Striving for excellence is what CHRISTUS St. Vincent does. We provide reliable and comprehensive care that is recognized by our community throughout the years.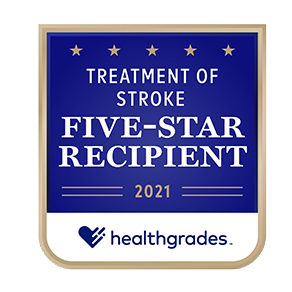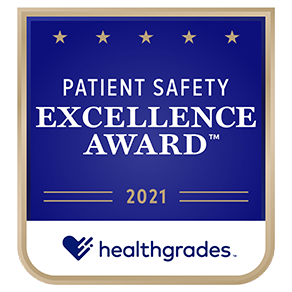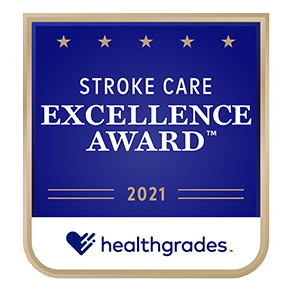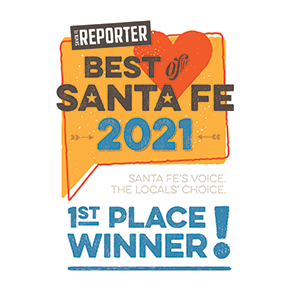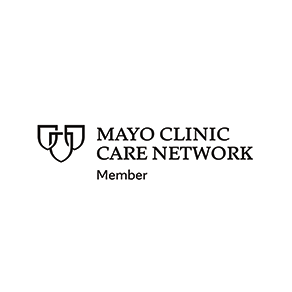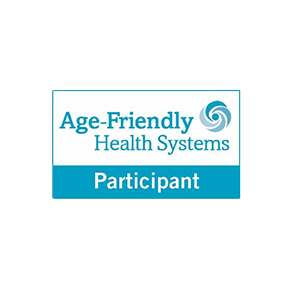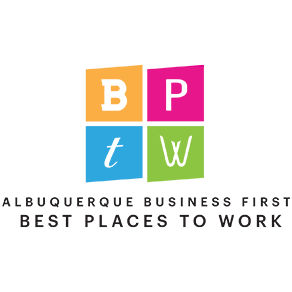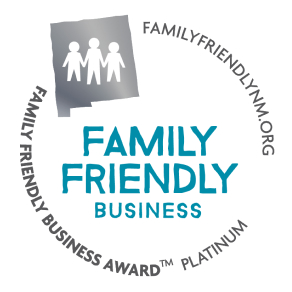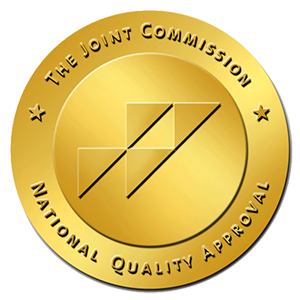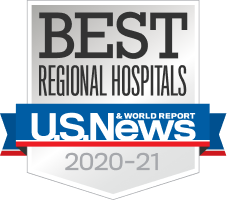 Become a Volunteer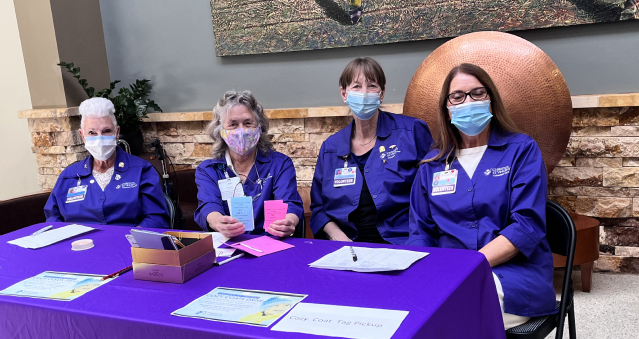 When you become a volunteer at CHRISTUS St. Vincent, you join our community.
Volunteer Services