CHRISTUS
Mother Frances Hospital - Tyler
The Louis & Peaches Owen Heart Hospital—the first and only heart hospital in the region
The new Louis & Peaches Owen Heart Hospital offers leading-edge programs in minimally invasive and robotic heart and thoracic surgery, treatment of arrhythmias, congestive heart failure, acute myocardial infarction (MI), and peripheral vascular disease, along with outstanding programs focused on cardiac rehabilitation, patient education and research.
Learn More
Stroke
At CHRISTUS Mother Frances Hospital - Tyler, 48.5% of our stroke patients return to their previous level of function within 90 days of stroke treatment compared to the 43.4% national average for all Comprehensive Stroke Centers. 92% of our stroke patients that undergo retrieval of a large vessel occlusion have normal blood flow returned to the brain post-procedure.
Stroke Care
Here for You
We offer a complete range of services. We offer advanced technology and innovative procedures as well as skilled and experienced staff to ensure the quality healthcare you need is available. Our nationally recognized cardiology program, advanced surgical capabilities and innovative neurological services are examples of how our organization provides high touch care to patients of all ages.
Mother-Baby Care
ER4U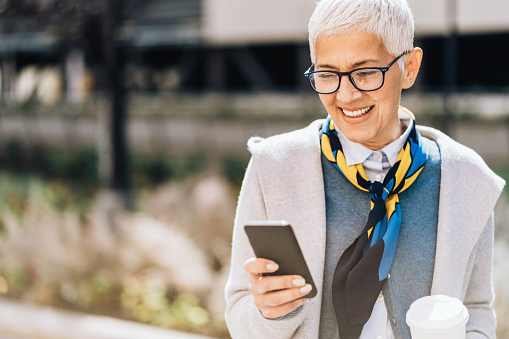 Reserve your emergency room visit with a simple text. With texting technology, we will connect you to a medical professional. They will give you details on your visit, where to park and request you to notify them upon arrival.
Start Your Reservation
Sports Medicine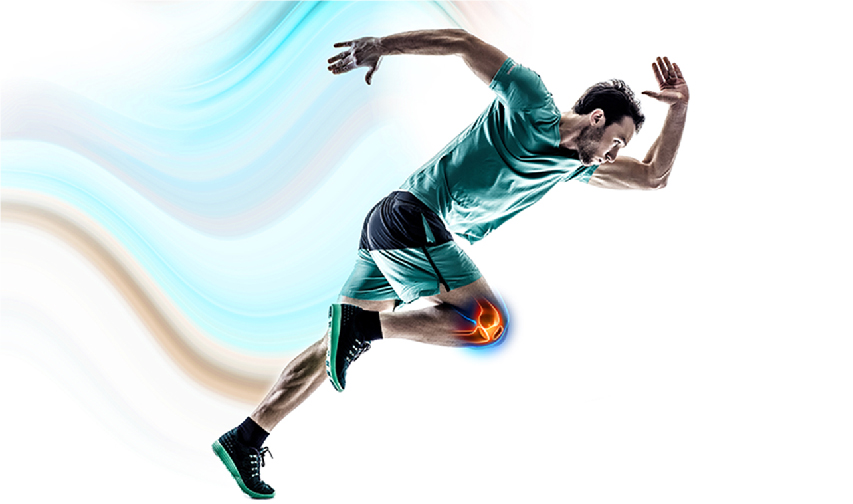 The CHRISTUS Orthopedics & Sports Medicine Institute is home to our team of world-class orthopedic and sports medicine providers. Residents and athletes of Northeast Texas have easy access to state of the art facilities, diagnostics and expert treatment in one centralized location.
Learn More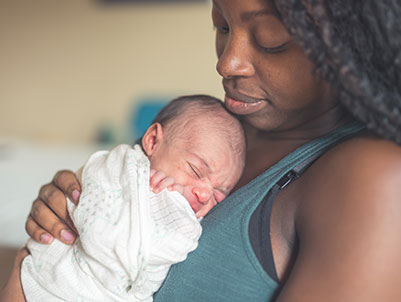 Birthing Classes
We offer educational programs, both privately or in a group setting, that provide thorough instruction on topics ranging from newborn care and breastfeeding to information more tailored to the medical needs of the individual patient.
Patient & Visitor Information